As the nights draw in and the weather turns colder, it's also time for an annual autumnal comfort – the Great British Bake Off!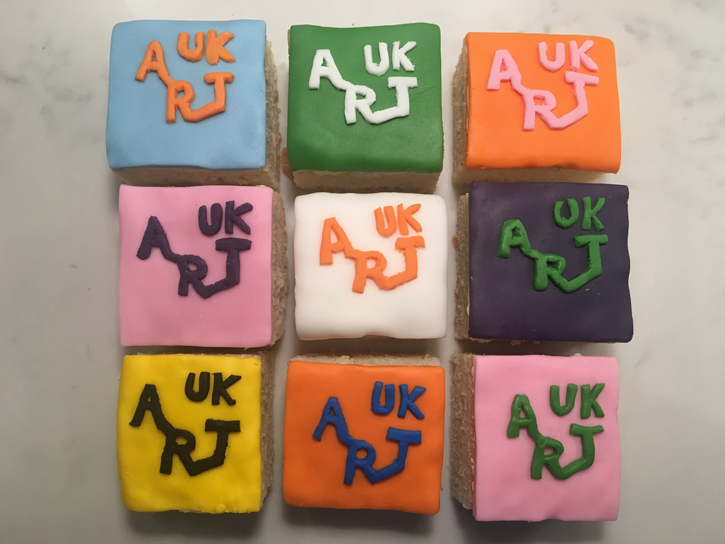 In 2018, we thought it would be fun to join in with this most British of institutions. We asked all of you to take part in an art bake off.
Each week had a different artistic theme, and you can see some of the results on our Twitter feed under the hashtag #artbakeoff.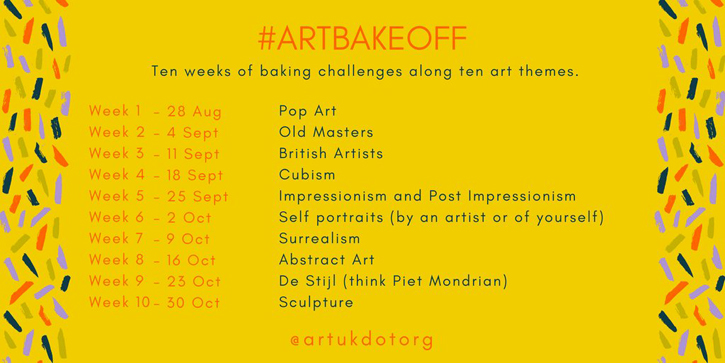 We started with Pop Art in week one – from Andy Warhol to Keith Haring: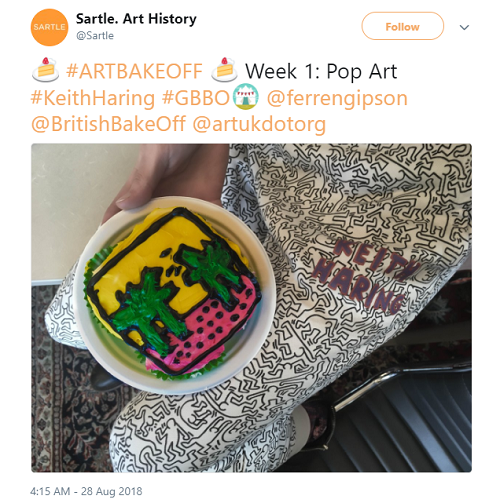 And then it was the turn of the Old Masters in week two – from frescoes to Leonardo da Vinci's Vitruvian Man: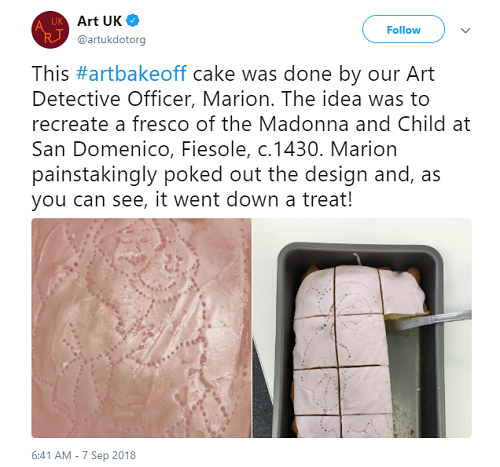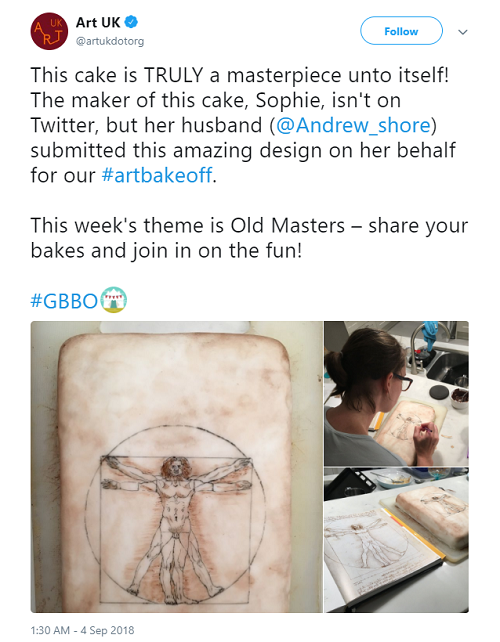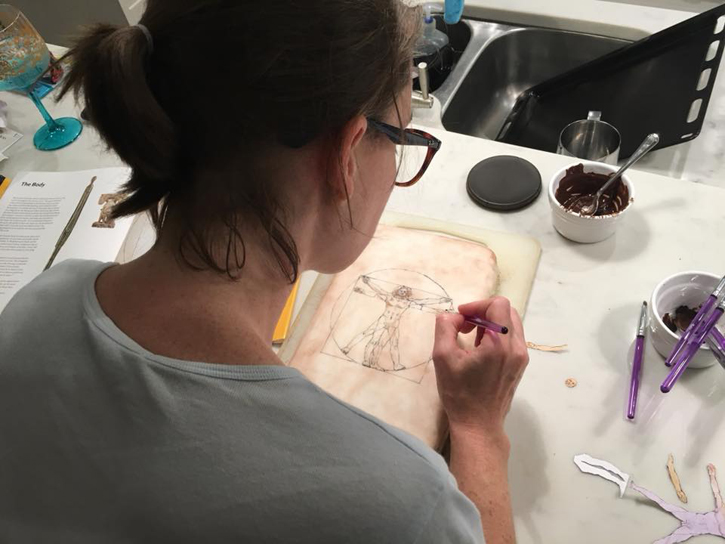 Week three saw bakers tackling British artists – from George Stubbs and Edwin Landseer to the more contemporary Tracey Emin: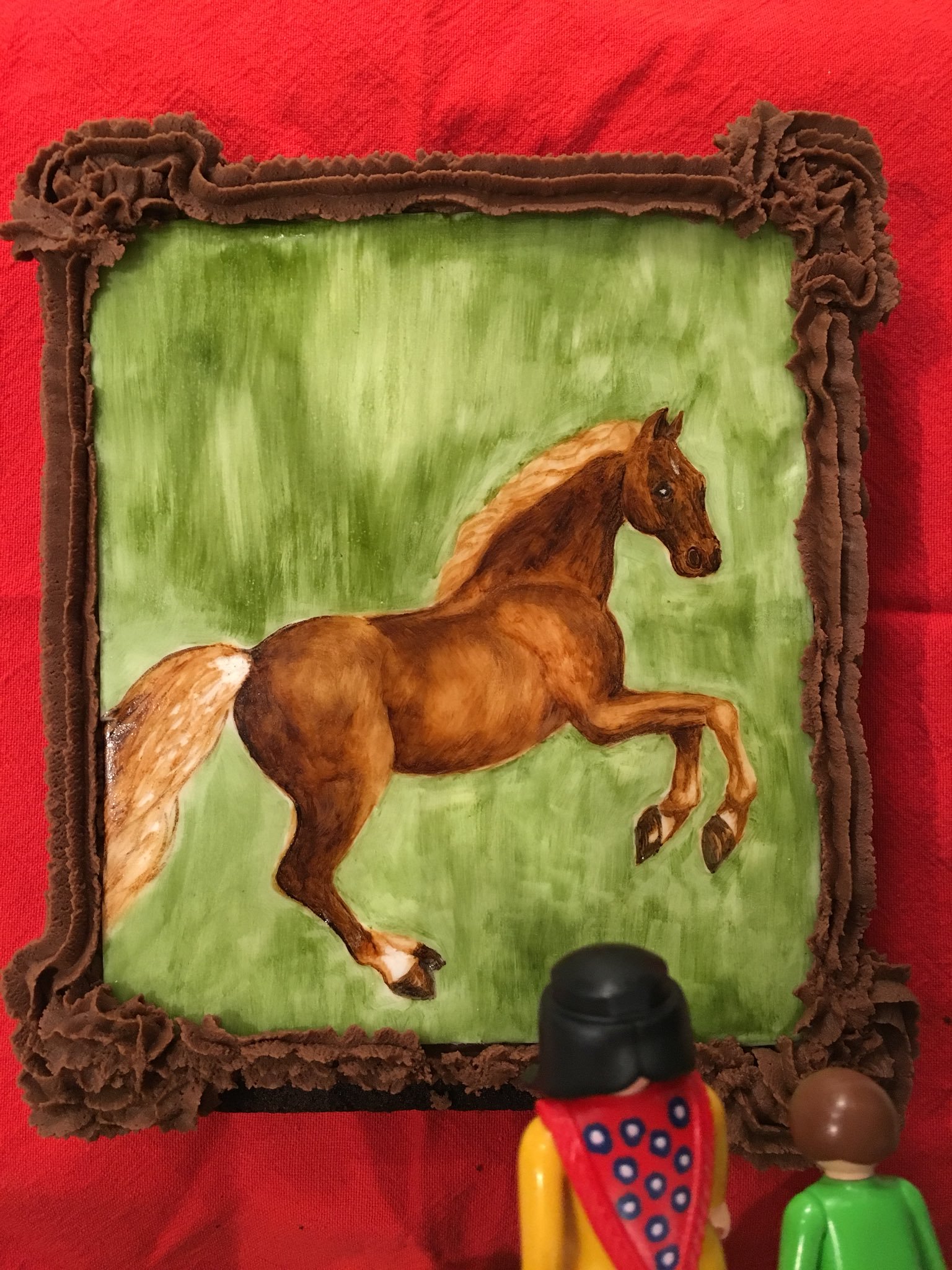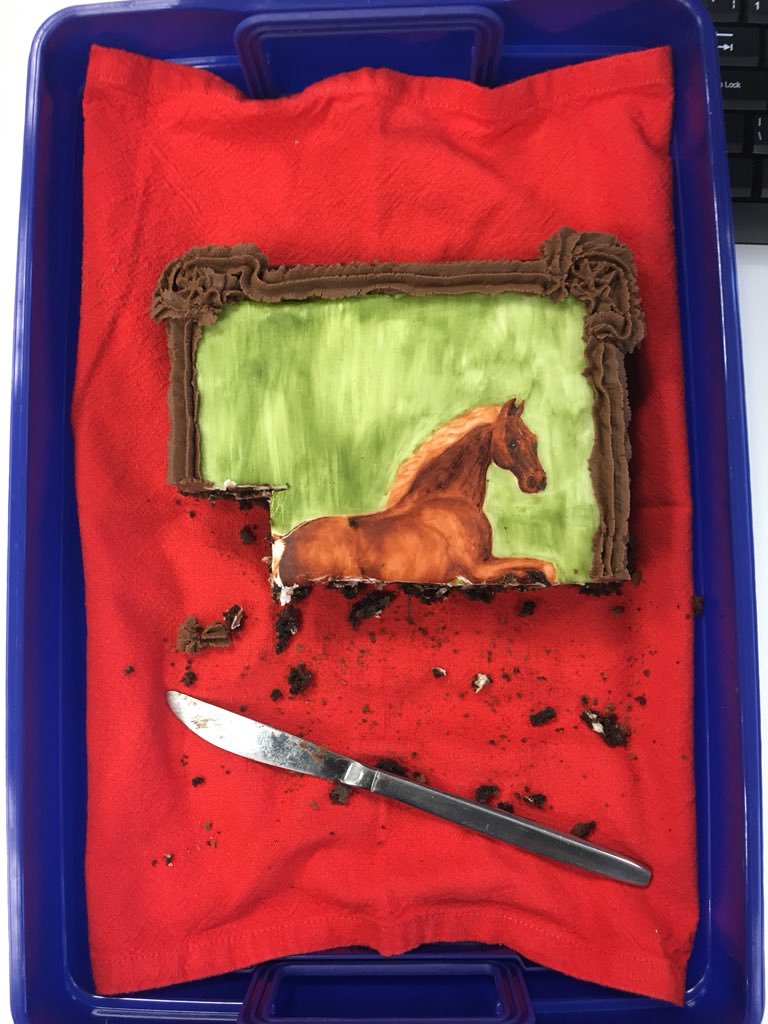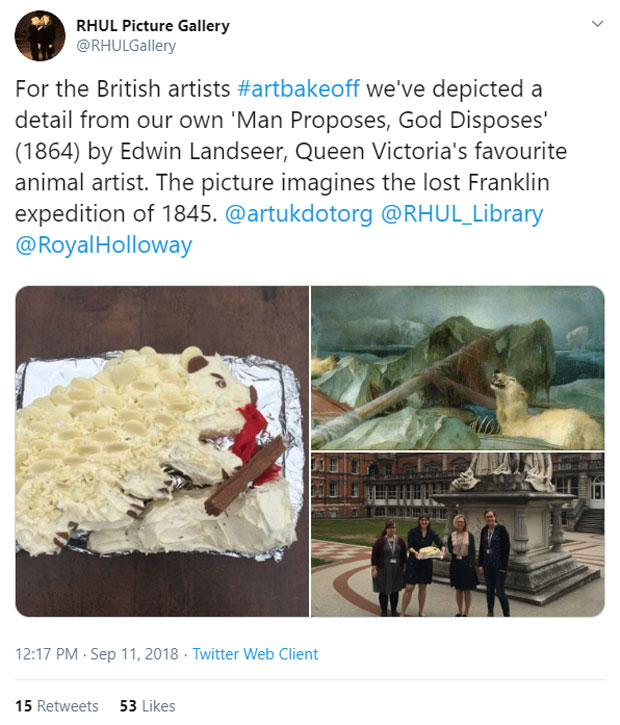 Week four was Cubism, and this three-dimensional cake wonder: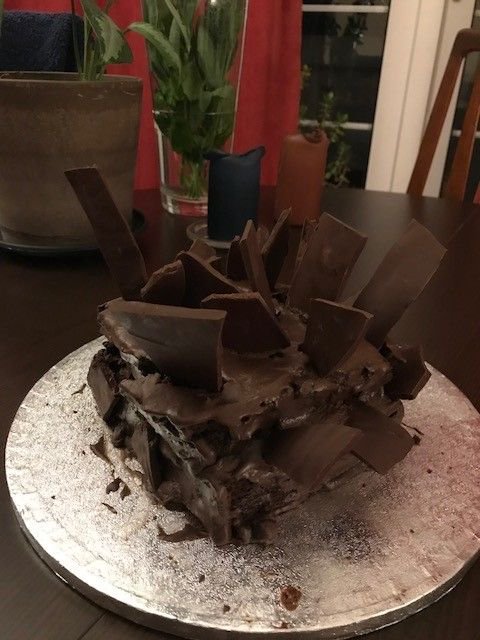 Week five was Impressionism/Post-Impressionism, which saw Van Gogh and others in fondant and buttercream: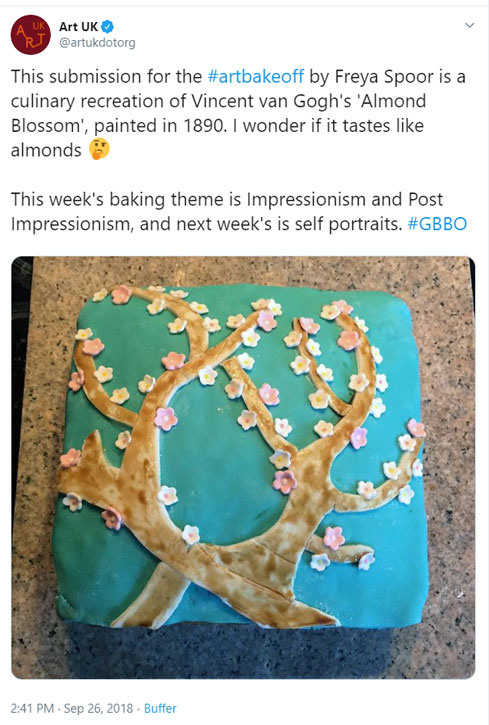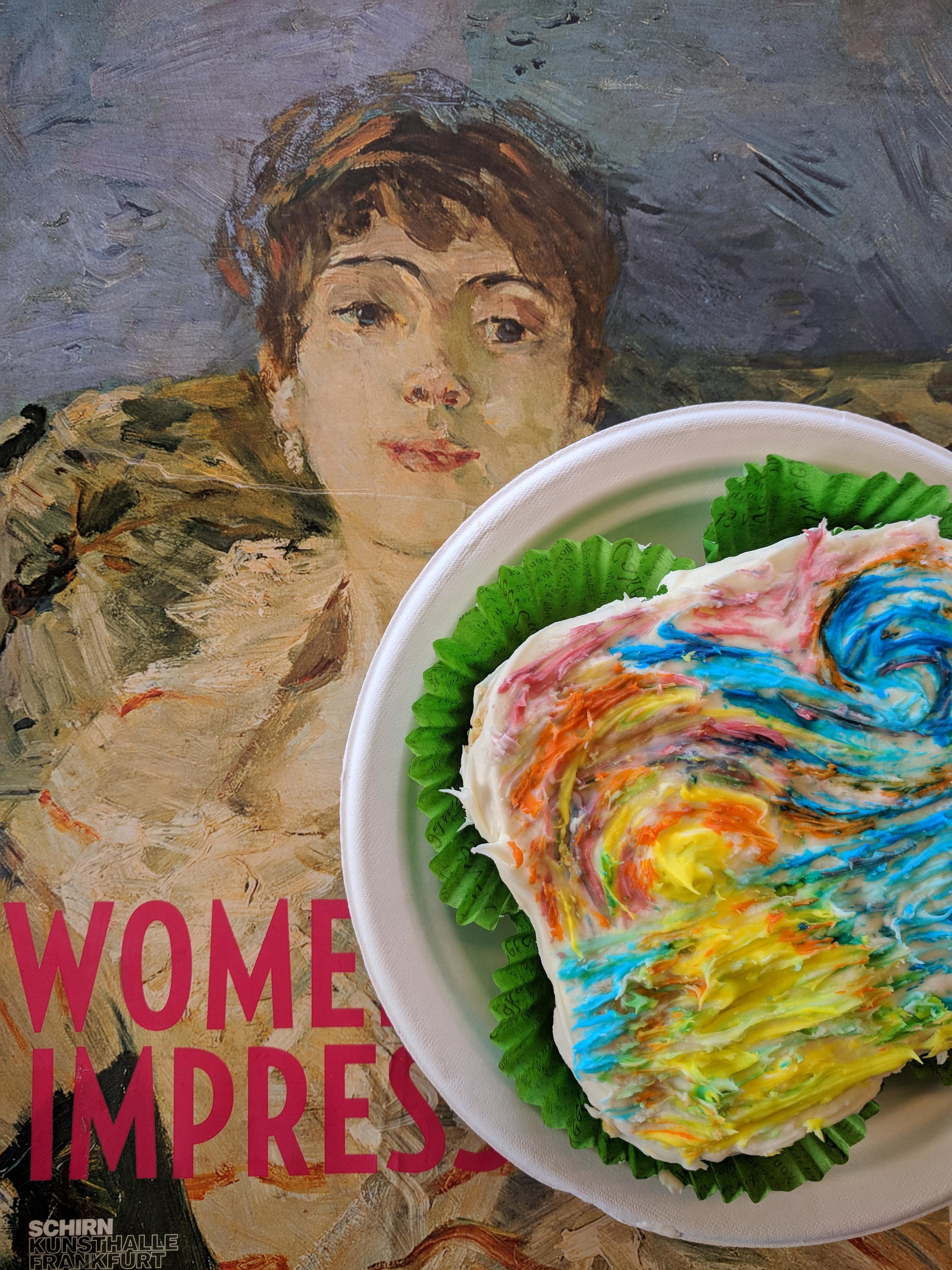 Week six featured self portraits (although the contestants on the actual show did biscuit selfies earlier in the series!):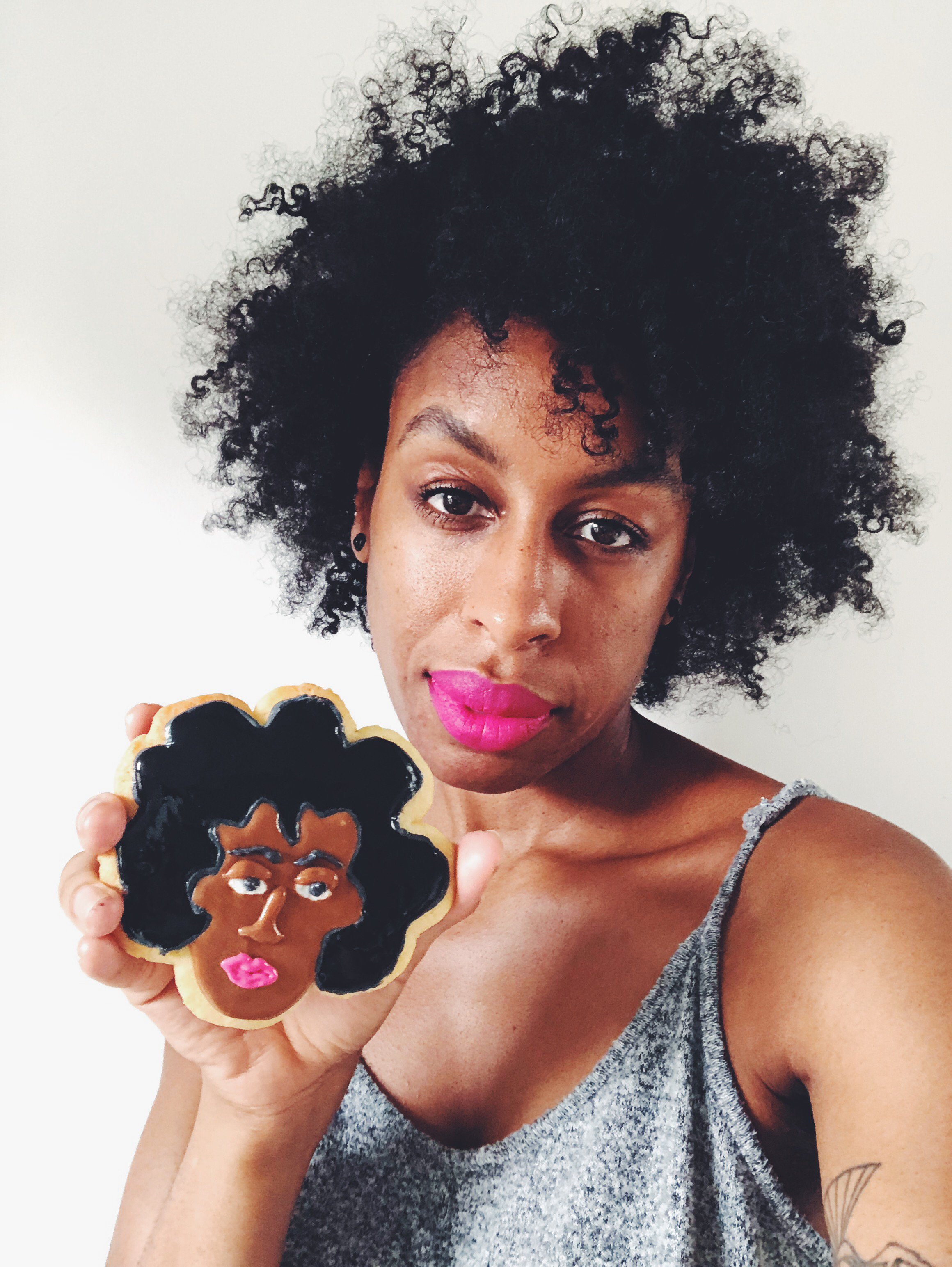 We then moved on to the weird and wonderful world of Surrealism. Dali and Magritte featured heavily!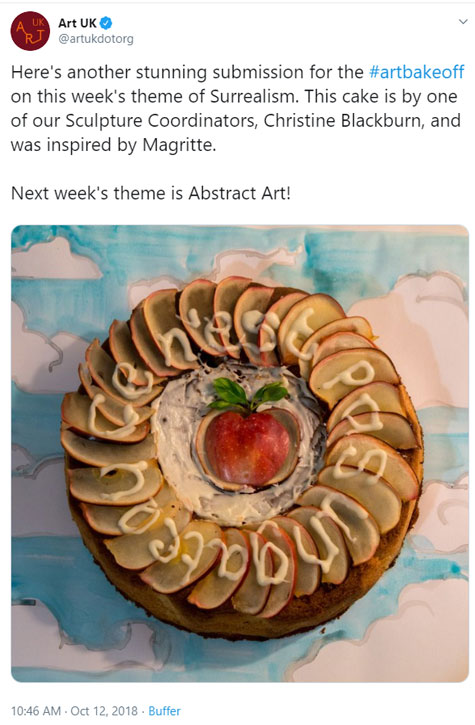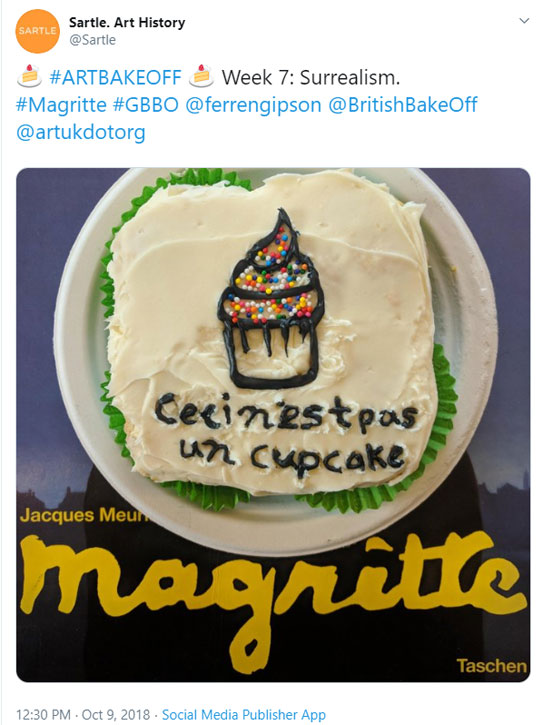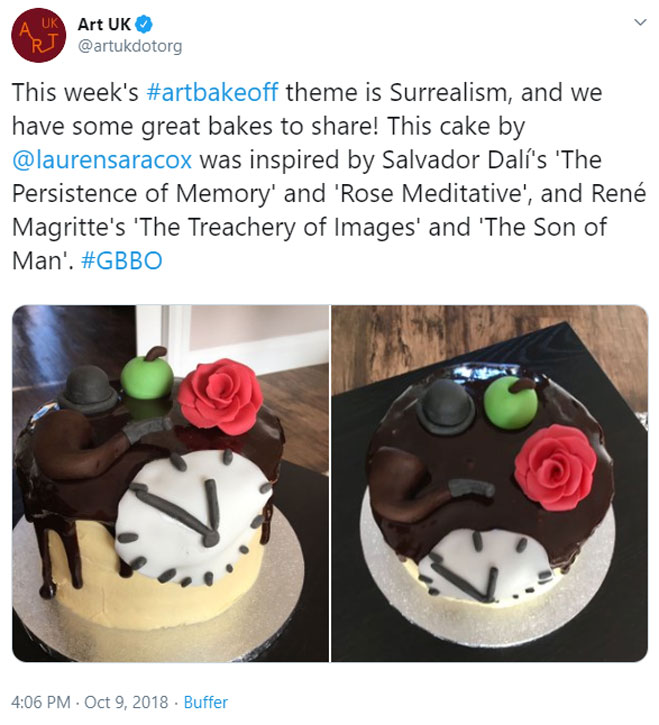 What could be easier than making a cake of abstract art? Apparently it's quite hard!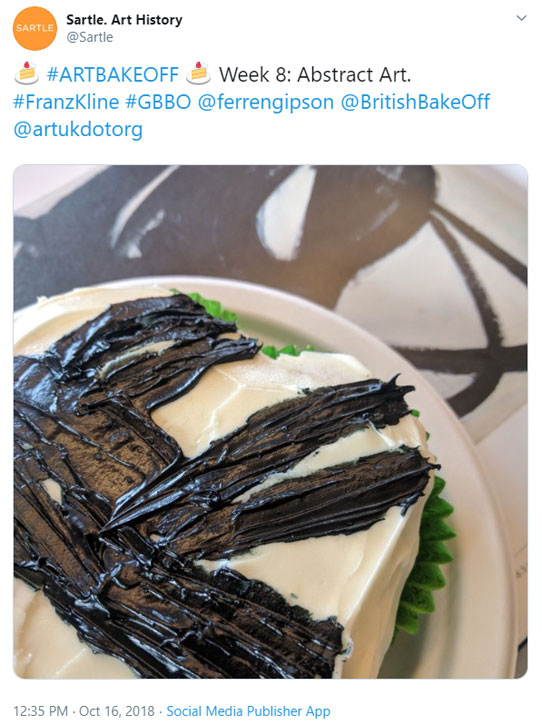 The penultimate week of the competition saw budding artists tackle De Stijl (think Piet Mondrian):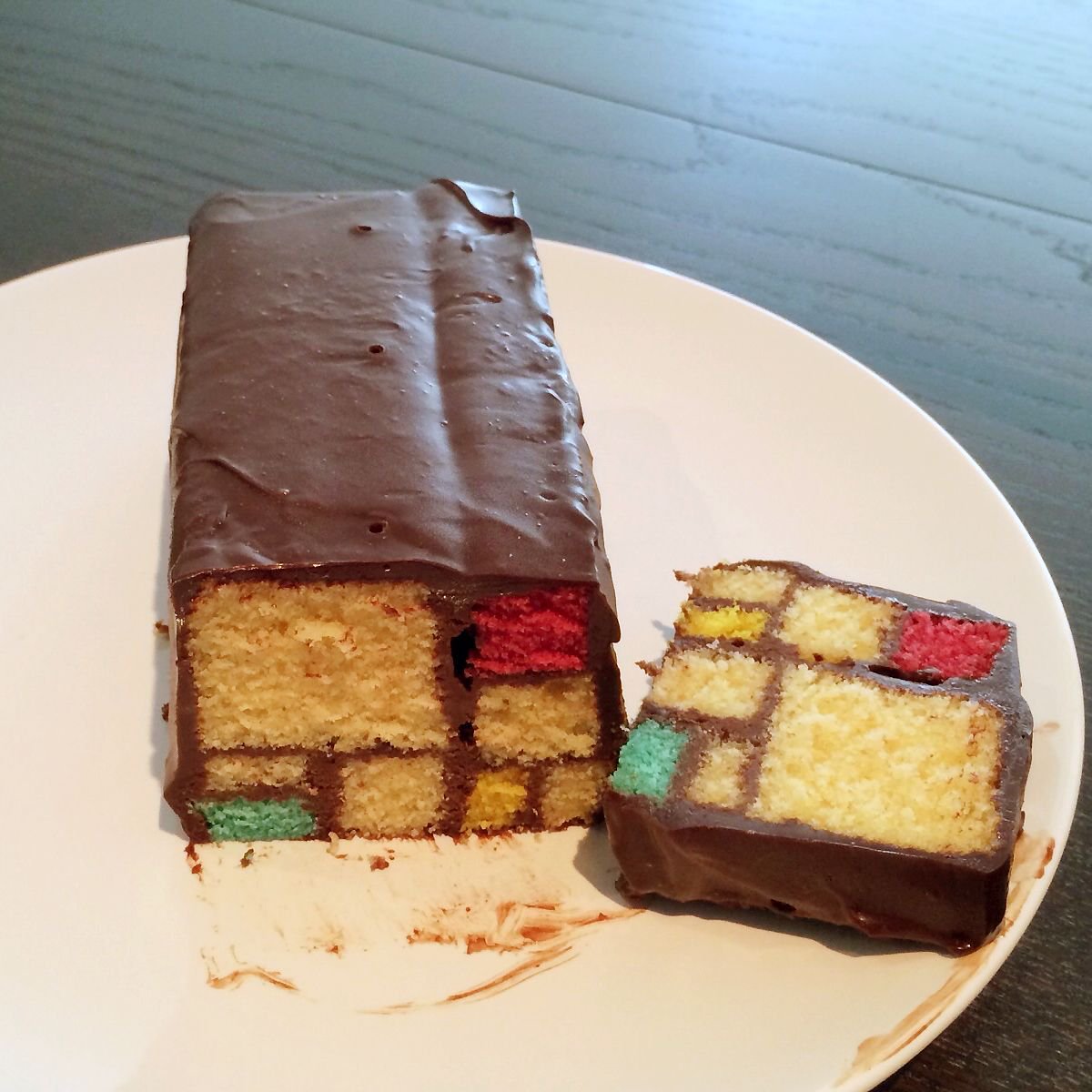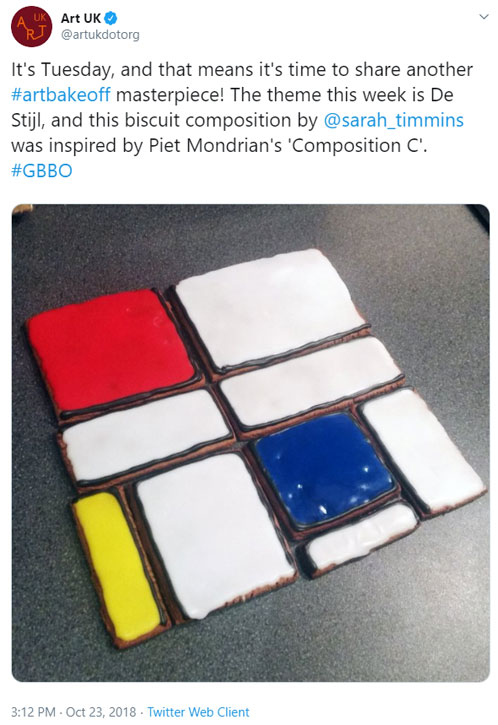 We're looking forward to seeing what this year's Great British Bake Off will bring!
Andrew Shore, Head of Content at Art UK