Art UK is delighted to announce the launch of the Aberdeen Art Gallery guide on the Bloomberg Connects app.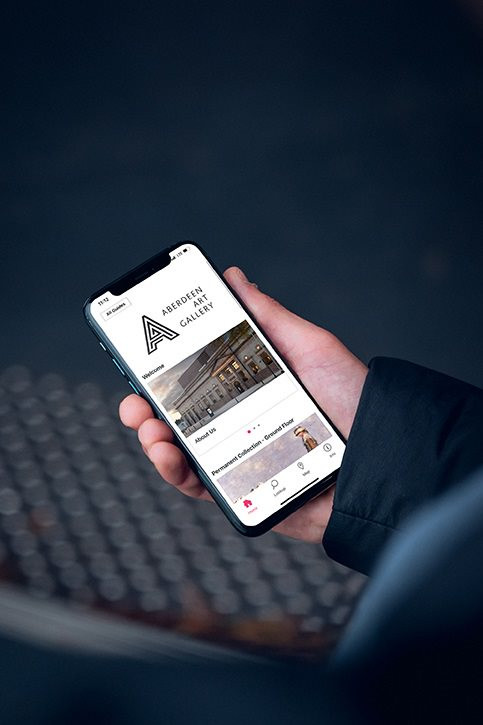 The Bloomberg Connects app is a free digital guide where you can explore content from numerous cultural organisations. Wherever you are in the world, you can access a range of content, either to add to your experience viewing the gallery in person, or to enjoy from the comfort of your own home. Aberdeen Art Gallery's guide is an exciting addition to the diverse array of cultural institutions currently represented on the app.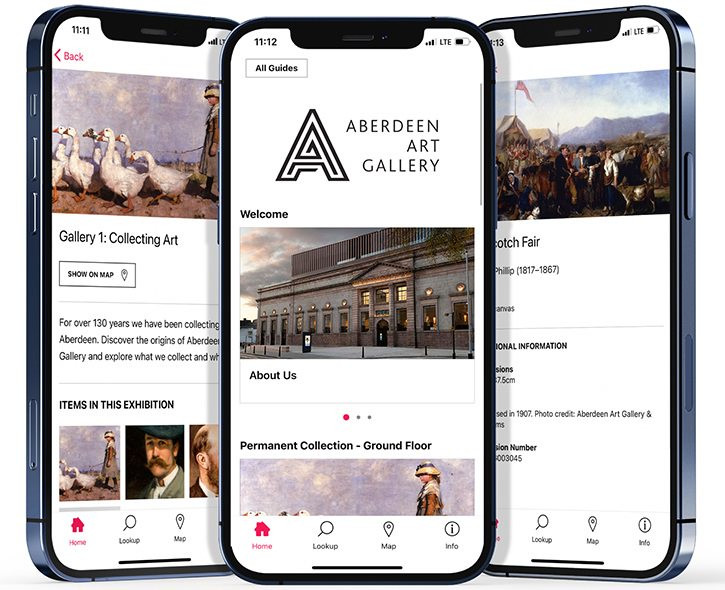 Aberdeen Art Gallery, founded in 1884, is home to a collection which spans over 700 years. This Recognised Collection of National Significance ranges from historic and contemporary paintings to craft and jewellery. The gallery has 13 permanent collection galleries, all of which have fascinating stories to tell.
Alongside these permanent displays are a range of temporary exhibitions, including 'Aberdeen Artists Society Exhibition 2022' (16th April 2022 to 3rd July 2022) and upcoming shows including 'Cabrach ReConnections' (11th June 2022 to 11th September 2022) and 'The Book of Deer' (2nd July 2022 to 2nd October 2022).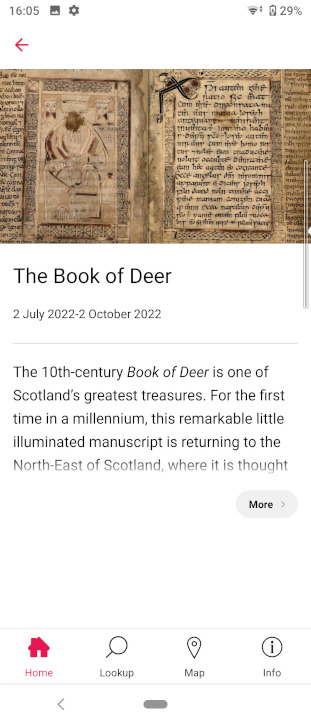 Take a look at what's in store by visiting Aberdeen Art Gallery's guide on the Bloomberg Connects app. Here you can access a range of content including audio tours, audio descriptions, poetry, discussions of art by local schoolchildren, curated playlists and much more!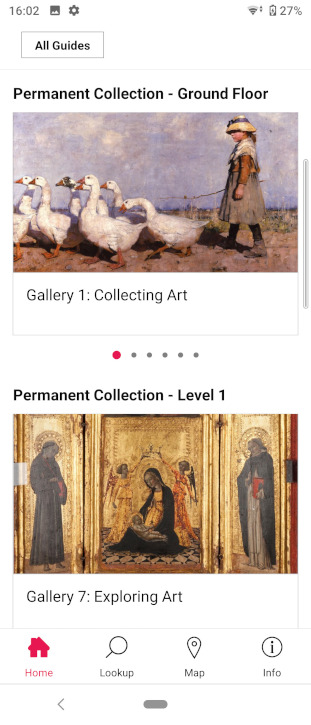 In one of the permanent collection galleries, you can find an exhibition entitled 'Collecting Art', where you can explore highlights from Aberdeen Art Gallery's past 130 years of collecting. One key work is this one, To Pastures New by Sir James Guthrie.
The work is considered to be one of the key works of the so-called 'Glasgow Boys'. You can find out more about this work and explore other items in this gallery on Aberdeen Art Gallery's guide on the Bloomberg Connects app.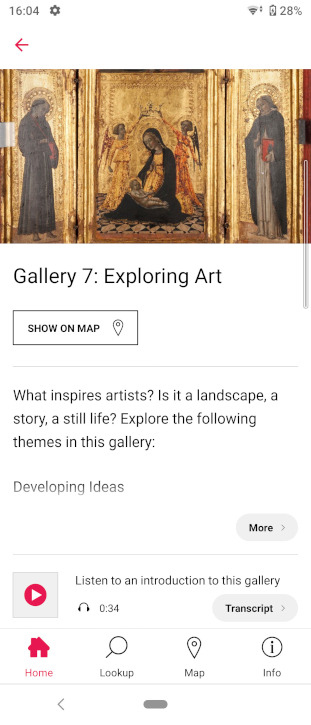 Another exhibition on permanent display is 'Exploring Art'. Here visitors are encouraged to explore stories behind the artworks. One work on display here is Still Life No. 6 by Craigie Aitchison.
This is one of many artworks on this Bloomberg Connects guide which features a short audio interpretation given by local primary school children. Here is an excerpt of pupils from Quarryhill School in Aberdeen discussing the work: 'It looks like a little girl or something is looking out her window, but she's got a candle in the middle and it's just a hill scene and it's at night time. This scene looks really magical.'
You can find the full audio recording of this and many other discussions by local schoolchildren on Aberdeen Art Gallery's guide.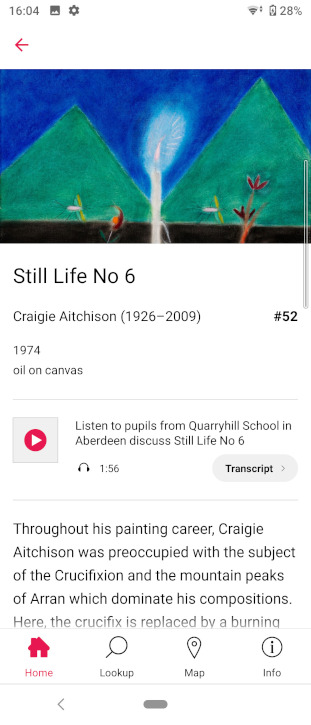 To explore more of Aberdeen Art Gallery, download the Bloomberg Connects app today!
Jolif Guest, Collections Content and Liaison Officer, Art UK