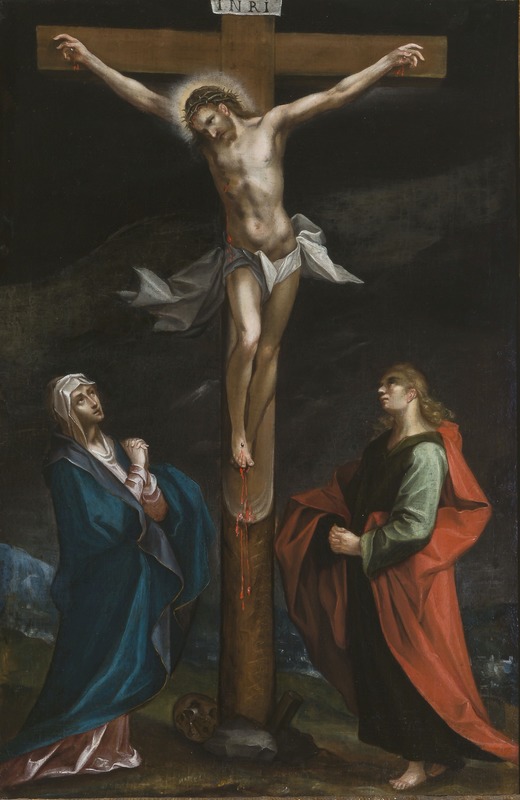 Photo credit: Mark Asher Photography
(b Cologne, 1552; d Prague, 4 Mar. 1615). German painter; his name derives from his father's birthplace, rather than his own. He had an international career, working principally in Italy (c.1574–87) and Prague, where he was appointed court painter by Emperor Rudolf II (see Habsburg) in 1592. In 1596 he settled permanently in the city (although he made visits to Germany and elsewhere), and after Rudolf's death in 1612 he worked for his successor, Emperor Matthias. His paintings, featuring elegant, elongated figures, are—like those of his colleague Bartholomeus Spranger—leading examples of the sophisticated Mannerist art then in vogue at the courts of northern Europe, and he was particularly good with playfully erotic nudes (The Triumph of Truth, 1598, Alte Pin.
Read more
, Munich). Engravings after his work gave his style wide influence and he ranks as one of the most important German artists of his time.
Text source: The Oxford Dictionary of Art and Artists (Oxford University Press)