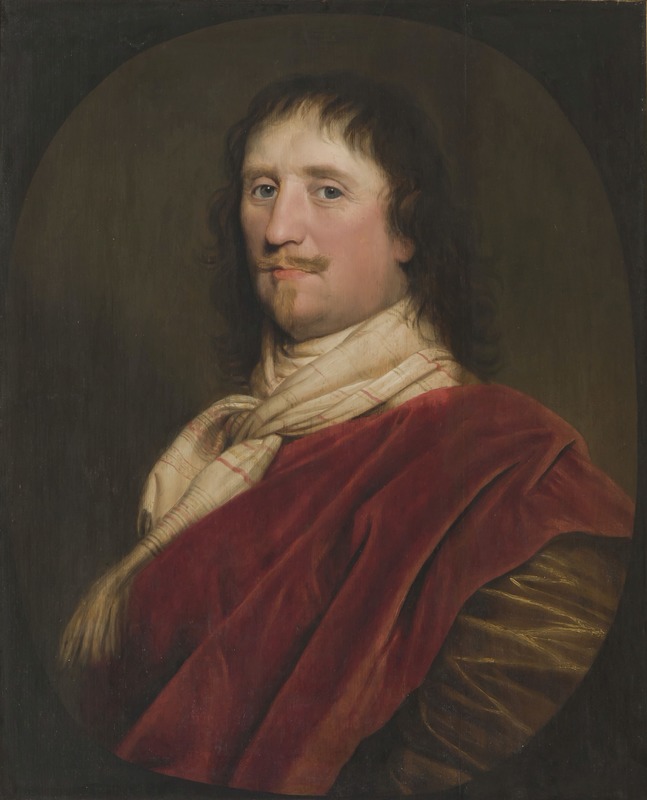 Photo credit: Mark Asher Photography
(b Utrecht, 4 Nov. 1592; d Utrecht, 27 Apr. 1656). Dutch painter of biblical, mythological, and genre scenes, and of portraits. He was a pupil of Bloemaert in his native Utrecht, but his style was formed by a long stay in Italy, where he probably spent most of the second decade of the century. On his return to Utrecht in 1620 he became, along with Baburen and Terbrugghen, one of the leading followers of Caravaggio in the Netherlands. The candlelight effects he favoured in his early pictures (Christ before the High Priest, c.1617, NG, London) earned him the nickname 'Gherardo delle Notti' (Gerard of the Night Scenes). In the late 1620s, however, he abandoned his Caravaggesque style for a lighter manner in which he achieved international success (rare for a Dutch artist) as a court portraitist.
Read more
His distinguished patrons included Christian IV of Denmark and Charles I of England; he spent most of 1628 in England, where he painted several portraits, including one of Charles (NPG, London). From 1637 to 1652 he was court painter in The Hague.
Text source: The Oxford Dictionary of Art and Artists (Oxford University Press)