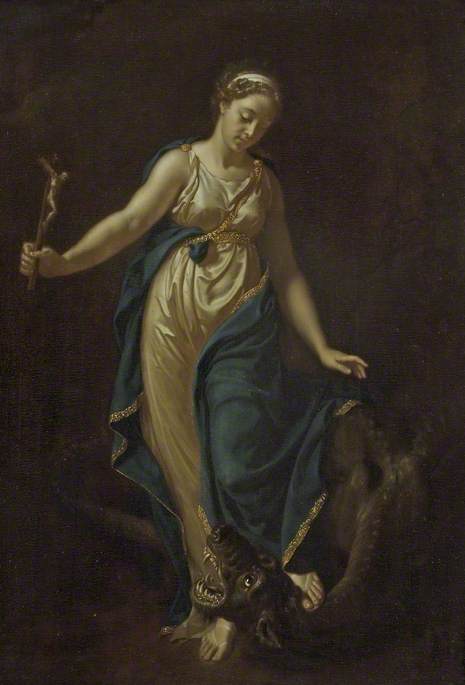 Photo credit: Gloucester Museums Service Art Collection
(b Kralingen, nr. Rotterdam, 21 Jan. 1659; d Rotterdam, 12 Nov. 1722). Dutch painter of religious and mythological scenes and portraits, active mainly in Rotterdam. He combined the precise finish of the Leiden tradition (learned from his master Eglon van der Neer) with the classical standards of the French Académie Royale and became the most famous Dutch painter of his day, winning international success and earning an enormous fortune. Houbraken, writing in 1718, considered him the greatest of all Dutch painters and this was the prevailing critical opinion throughout the 18th century. His reputation crumbled in the 19th century, when he was thought to have betrayed the Dutch naturalistic tradition, and he is now considered an extremely accomplished but rather sentimental and repetitive minor master.
Read more
Van der Werff also worked as an architect in Rotterdam, designing elegant house façades. His brother, Pieter van der Werff (1661–1722), was his principal pupil and assistant, imitating his style closely and making many copies of his work.
Text source: The Oxford Dictionary of Art and Artists (Oxford University Press)