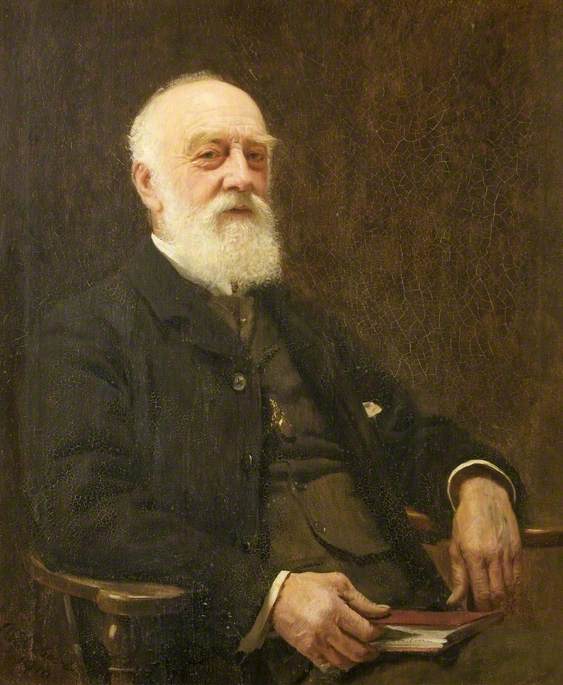 Photo credit: The Cheltenham Trust and Cheltenham Borough Council
Alfred Usher Soord was born in Durham, Sunderland on 1st September 1868, to Thomas Soord, an accountant, and his wife Jane Usher.
By his early 20s, he was living in Bushey, Northumberland, where he remained for the rest of his life. He was christened at Bushey, aged 22, on 6th May 1891.
On 25th June 1900, at the age of 31, Soord married, at Portishead, Somerset, Evelyn Wayland Solly, aged 32, the daughter of Edward Solly of Portishead.
Between 1893 and his death at Bushey, Hertfordshire, on 9th August 1915, Soord was not an annual but was a regular contributor to the Royal Academy's exhibitions.
Text source: Art Detective