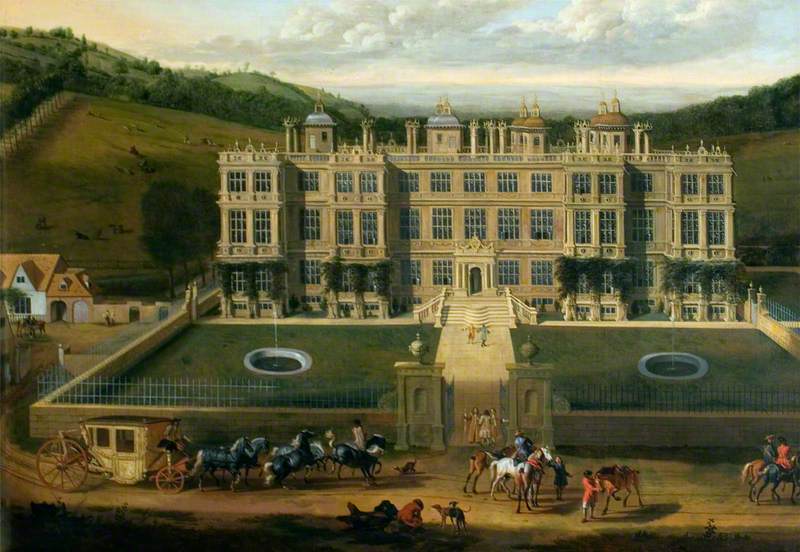 Photo credit: Victoria and Albert Museum, London
(bapt. Antwerp, 29 Jan. 1627; d London, c.1703). Flemish landscape painter who settled in England in the early 1670s. He is best known as the first professional painter of 'portraits' of English country houses: two views of Longleat, Wiltshire (1675 and 1676), are still preserved in the house. He also painted topographical views that stand at the beginning of the English landscape tradition (Henley from the Wargrave Road, 1698, River and Rowing Mus.
Read more
, Henley-on-Thames).
Text source: The Oxford Dictionary of Art and Artists (Oxford University Press)