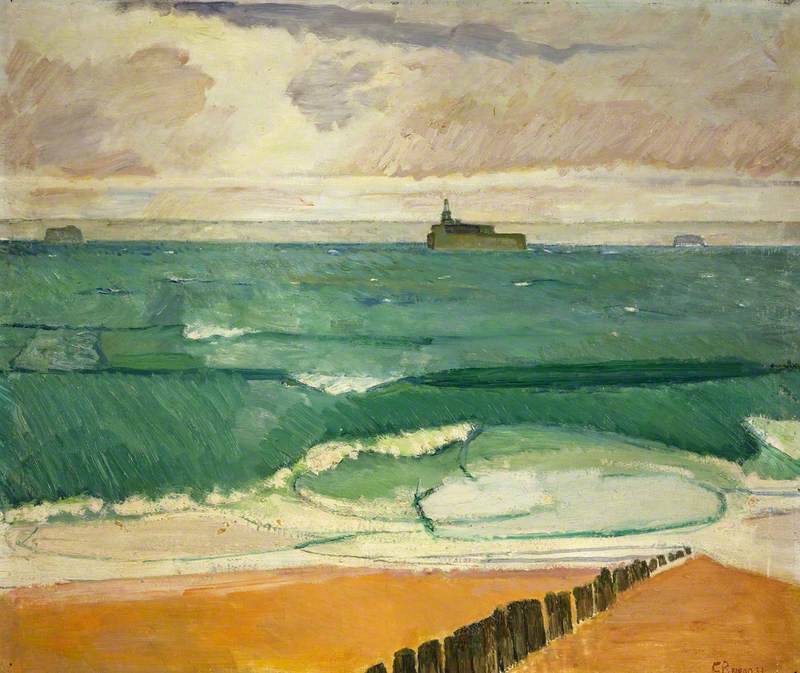 © Crispin Rogers. Photo credit: RWA (Royal West of England Academy)
British painter of portraits, landscapes, and genre scenes. He was born in London and studied at the *Slade School, 1925–9. With William *Coldstream and Victor *Pasmore he founded the *Euston Road School in 1937 and he became one of the leading upholders of its sober figurative tradition, although in his later work the underlying abstract quality of the composition became of more importance. During the Second World War he served in the Royal Engineers until he was invalided out in 1943. He then taught part-time at Hammersmith and *St Martin's Schools of Art, and after the war he continued his teaching career at Camberwell School of Art, 1945–9, the Slade School, 1949–63, and Reading University, where he was professor of fine art, 1963–72.
Read more
He was married to the painter Elsie Few (1909–80).
Text source: A Dictionary of Modern and Contemporary Art (Oxford University Press)