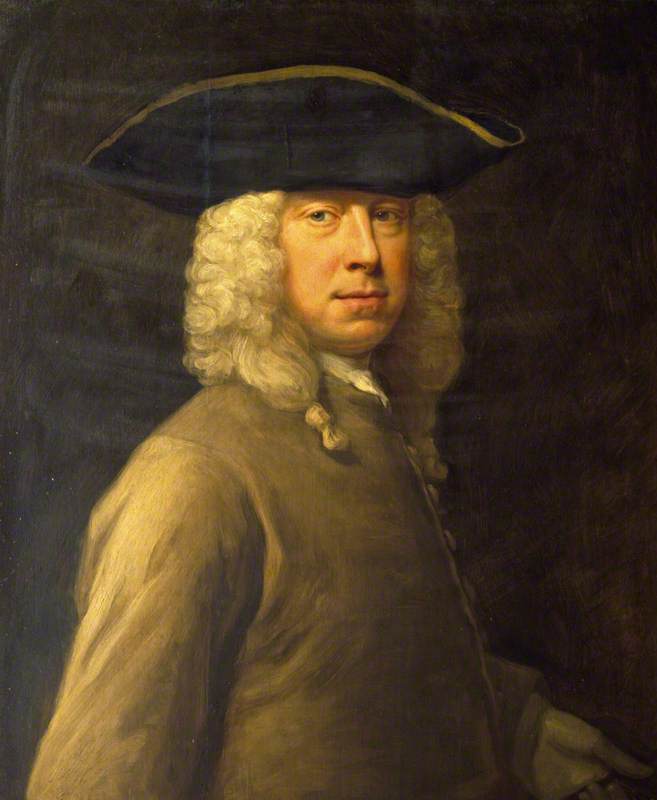 Photo credit: National Trust Images
(b London, 12 Jan. 1667; d London, 28 May 1745). English portrait painter, writer, and collector. He was John Riley's most important pupil and one of the leading portraitists in the generation after Kneller's death. This period, however, has been described by Sir Ellis Waterhouse as 'the most drab in the history of British painting', and Richardson is now remembered more for his writings than his pictures. His most important book is An Essay on the Theory of Painting (1715), which was the first significant work of art theory written in English; it was an immediate success and its claims for the intellectual seriousness of painting inspired the young Reynolds. An Account of Some of the Statues, Bas-Reliefs, Drawings, and Pictures in Italy (1722), which he wrote in collaboration with his son, Jonathan the Younger (b London, 14 Feb.
Read more
1694; bur. London, 15 June 1771), also a portraitist, was much used as a guidebook by young Englishmen making the Grand Tour. Richardson the Elder was an excellent draughtsman (a self-portrait in black and red chalk, c.1735, is in the NPG, London) and he made a superb collection of Old Master drawings.
Text source: The Oxford Dictionary of Art and Artists (Oxford University Press)