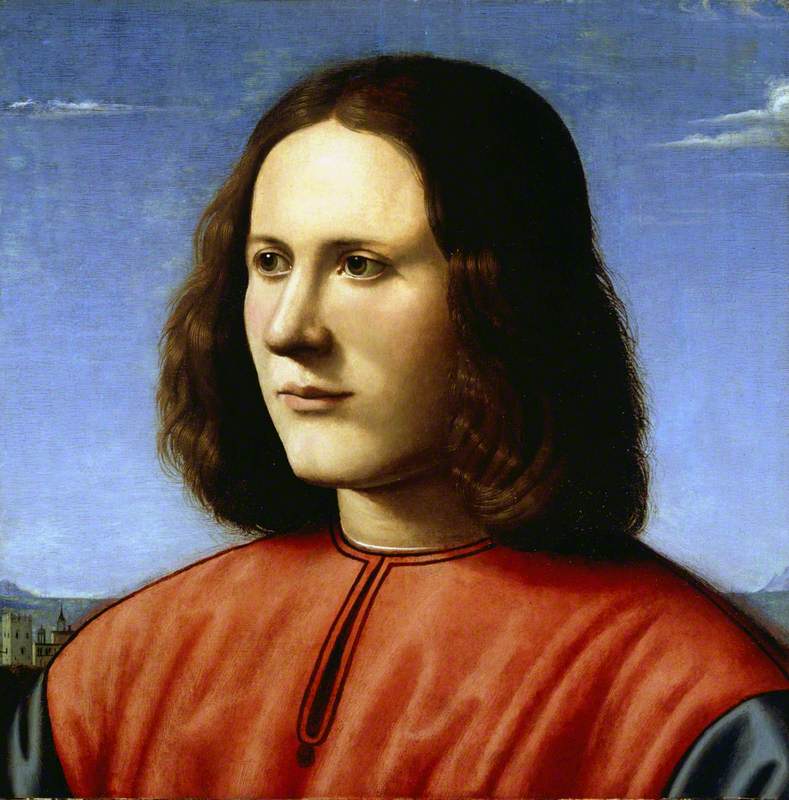 Photo credit: By permission of Dulwich Picture Gallery
(b Florence, 2 Jan. 1462; d Florence, 12 Apr. 1522). Florentine painter, a pupil of Cosimo Rosselli, whose Christian name he adopted as a patronym. There are no signed, documented, or dated works by him, and reconstruction of his oeuvre depends on the account given in Vasari's Lives. It is one of Vasari's most entertaining biographies, for he portrays Piero as a highly eccentric character—a self-absorbed loner who lived on hard-boiled eggs, cooking them 50 at a time while he was boiling glue, to economize on fuel. The paintings for which he is best known are appropriately idiosyncratic—fanciful mythological inventions, inhabited by fauns, centaurs, and primitive men. There is sometimes a spirit of low comedy about these delightful works, but in the so-called Death of Procris (c.
Read more
1500, NG, London) he created a poignant scene of the utmost pathos and tenderness. He was a wonderful painter of animals and the dog in this picture, depicted with a mournful dignity, is one of his most memorable creations. He also painted portraits, the finest of which is that of 'Simonetta Vespucci' (c.1490, Musée Condé, Chantilly), in which she is depicted as Cleopatra with the asp around her neck (Simonetta was a famous Florentine beauty who died in 1476, so if the inscription—added to the picture later—is correct in identifying her, it must be a posthumous portrait). Piero's religious works are somewhat more conventional, although still distinctive, and Frederick Hartt (A History of Italian Renaissance Art, 1970) writes that 'His whimsical Madonnas, Holy Families, and Adorations provide a welcome relief from the wholesale imitation of Raphael in early Cinquecento Florence.' According to Vasari, his pupils included Pontormo and Andrea del Sarto.
Text source: The Oxford Dictionary of Art and Artists (Oxford University Press)