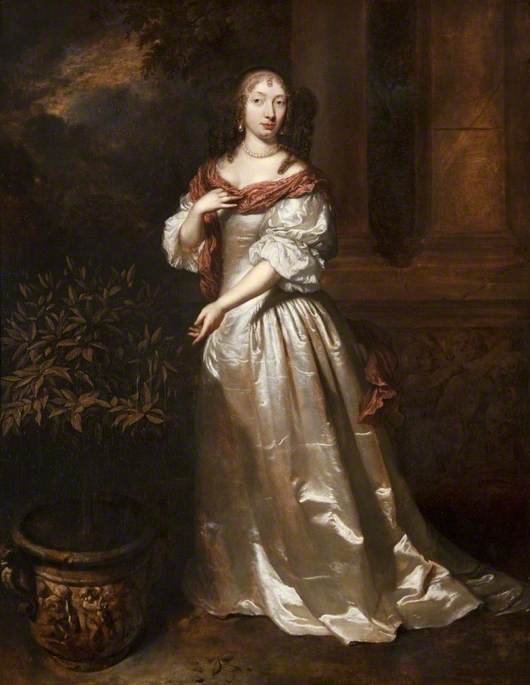 Photo credit: Glasgow Museums
(b ?Prague, ?1635/9; d The Hague, 15 Jan. 1684). Dutch painter. Houbraken makes inconsistent statements about his birthplace, mentioning both Heidelberg and Prague, and there is similar doubt about his birthdate. Most of his career was spent in The Hague, where he settled in 1661/2, but he trained in Deventer with Terborch. From his master he took his predilection for depicting costly materials—particularly white satin.
Read more
He painted genre scenes and some religious and mythological subjects, but from about 1670 he devoted himself almost exclusively to portraits, often for court circles in The Hague. His reputation was such that Charles II invited him to England (Vertue says that he came, de Piles and Houbraken that he declined). His work—elegant, Frenchified, small in scale, and exquisitely finished—influenced Dutch portraiture into the 18th century, his followers including his sons Constantijn (1688–1723) and Theodoor (1661–1732).
Text source: The Oxford Dictionary of Art and Artists (Oxford University Press)