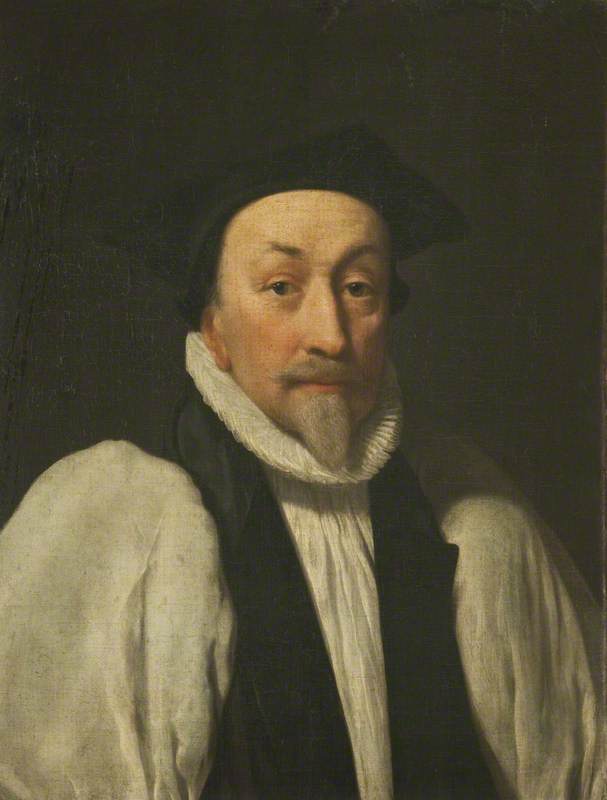 Photo credit: Milntown Trust
(b Delft, c.1590; d The Hague, 1647). Anglo-Dutch portrait painter. He was trained in The Hague (probably under Miereveld), but almost all of his known career was spent in England, where he is first recorded in 1618 working for the Earl of Arundel. By 1620 he was employed by James I and in 1625 he was appointed 'one of our picture drawers' by Charles I. Mytens introduced a new elegance and grandeur into English portraiture, especially in his full-lengths, and he was the dominant painter at court until the arrival of van Dyck in 1632. Van Dyck completely outclassed him, however, and he returned to The Hague in about 1634. Few paintings are known from his final years, but he continued to work as Arundel's agent. His finest picture is acknowledged to be The First Duke of Hamilton (1629, NPG, Edinburgh), distinguished by its imposing composition and lovely silvery grey colouring: Sir Ellis Waterhouse described it as 'the great masterpiece of pre-Vandyckian portraiture in England'.
Read more
Mytens belonged to a dynasty of painters active into the 18th century. Among the other members was his great-nephew, Daniel Mytens the Younger (1644–88), also a portraitist.
Text source: The Oxford Dictionary of Art and Artists (Oxford University Press)