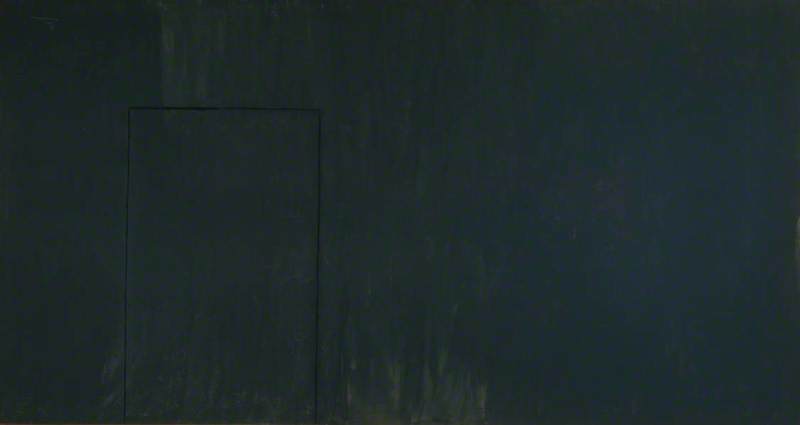 © Dedalus Foundation, Inc/VAGA, New York and DACS, London 2017. Photo credit: Tate
(b Aberdeen, Wash., 24 Jan. 1915; d Provincetown, Mass., 16 July 1991). American painter, collagist, writer, editor, and teacher, one of the pioneers and principal exponents of Abstract Expressionism. He took up painting seriously in 1941 after studying philosophy at Stanford and Harvard universities and the erudite approach of his writings played a large part in setting the serious intellectual tone of the Abstract Expressionist movement. Motherwell was unusual among Abstract Expressionists in that his painting was essentially abstract from the beginning of his career. However, his work was deeply influenced by Surrealism (particularly in the use of automatism) and there is often a suggestion of figuration in the large amorphous shapes of his paintings.
Read more
Moreover, the intellectual sensibilities he brought to his work are reflected in the inspiration from literature, history, or his personal life. For example, he painted a series of works (more than a hundred pictures) entitled Elegy to the Spanish Republic. By the late 1960s his style had moved towards Colour Field Painting. He was an extremely prolific artist and also displayed great energy as a writer, teacher, and lecturer. From 1958 to 1971 he was married to Helen Frankenthaler.
Text source: The Oxford Dictionary of Art and Artists (Oxford University Press)