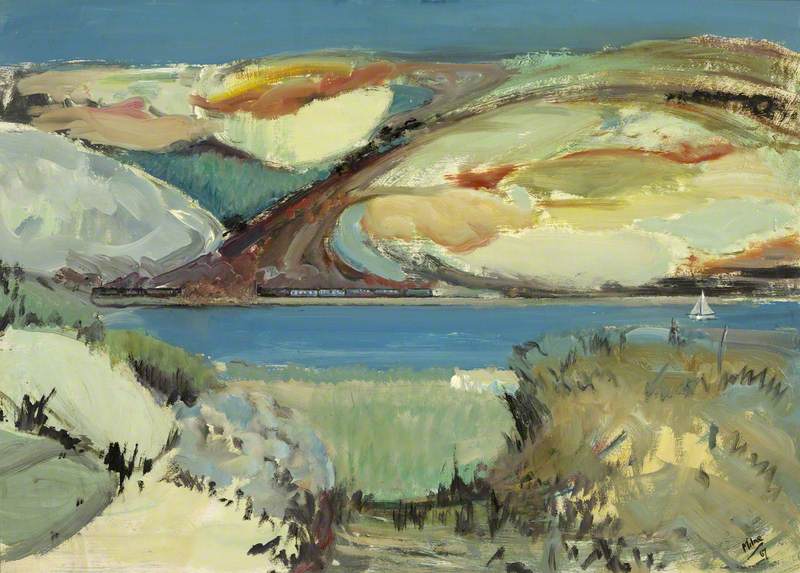 © the copyright holder. Photo credit: RWA (Royal West of England Academy)
Painter of landscapes, portraits and flower pieces in oil, watercolour and pastel.
Read more
Born in Edinburgh and known as Hamish Milne, he studied at the ECA from 1909–14. During World War I, he saw active service abroad, returning to Edinburgh at the end of the war. He spent ten years in Leamington working as an interior decorator relocating to Bristol where he worked for the firm of interior decorators now called Chivers and Thomas, eventually becoming a Director.

He exhibited oil paintings regularly at the RWA of which he was an Associate member. He showed regularly with the Bristol Savages 1931–66 and was three times its President. After retirement, he became Technical Advisor to the RWA for whom he restored pictures. Early in his career he showed at the Royal Scottish Academy.
Text source: Liss Llewellyn