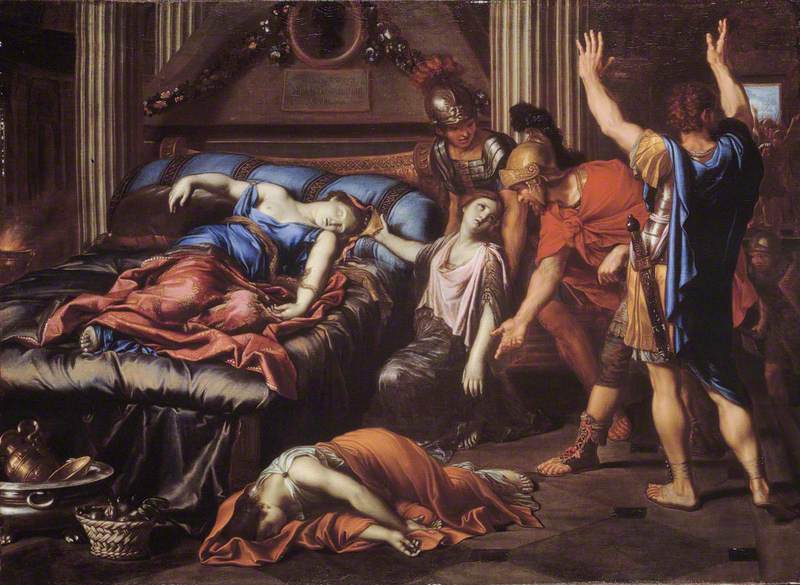 Photo credit: National Trust Images
(b Troyes, 17 May 1612; d Paris, 30 May 1695). French painter, one of the most successful of Vouet's pupils. His career culminated in 1690, when, on the death of Le Brun, he became director of the Académie Royale and first painter to the king. He was one of the principal supporters of de Piles and the 'Rubénistes' in their battle against the classicism of the 'Poussinistes' (see Poussin). His own historical and religious paintings, however, did not exemplify his theories, being more in the classical tradition of Domenichino and Poussin (he spent much of his career in Italy, 1635–57). His best works are his portraits; he painted many of the members of Louis XIV's court, sometimes fitting out his sitters with allegorical trappings.
Read more
Pierre's brother, Nicolas (1606–68), also trained with Vouet and had a successful career painting portraits and religious subjects.
Text source: The Oxford Dictionary of Art and Artists (Oxford University Press)