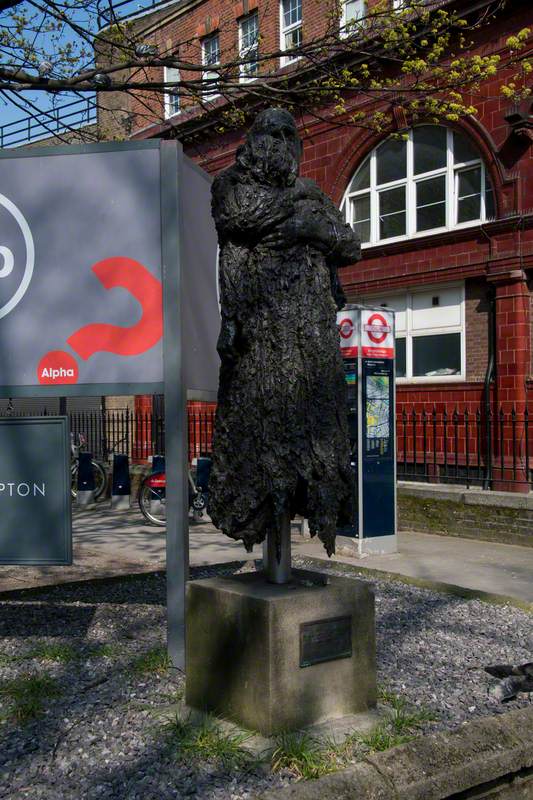 © the copyright holder. Photo credit: Jennette Russell / Art UK
Artist, singer and lecturer, born in Northumberland, educated at Radley College, who had no formal art education, although he studied in Paris and London with several leading artists. In 1983, started drawing buildings, which led to work for architects and various agencies. He had a strong interest in jazz, and limited-edition serigraphs were produced from paintings which caught the performance atmosphere. Between 1988–94, Mackesy sang with the Fat and Frantic Band. Mackesy worked as a cartoonist for The Spectator magazine; illustrated periodical, book and album covers; and produced a series of works for a leading Hollywood restaurant. Had a series of solo shows, including Flying Colours Gallery, Edinburgh, 2000. From 1996, Mackesy lectured about art and faith in universities, prisons and other establishments, in 2000 gaining a Bristol Prison chapel painting commission.
Read more
In 2005 Belgravia Gallery offered Mackesy's new lithograph Antonia in a limited edition. Lived in London.
Text source: 'Artists in Britain Since 1945' by David Buckman (Art Dictionaries Ltd, part of Sansom & Company)