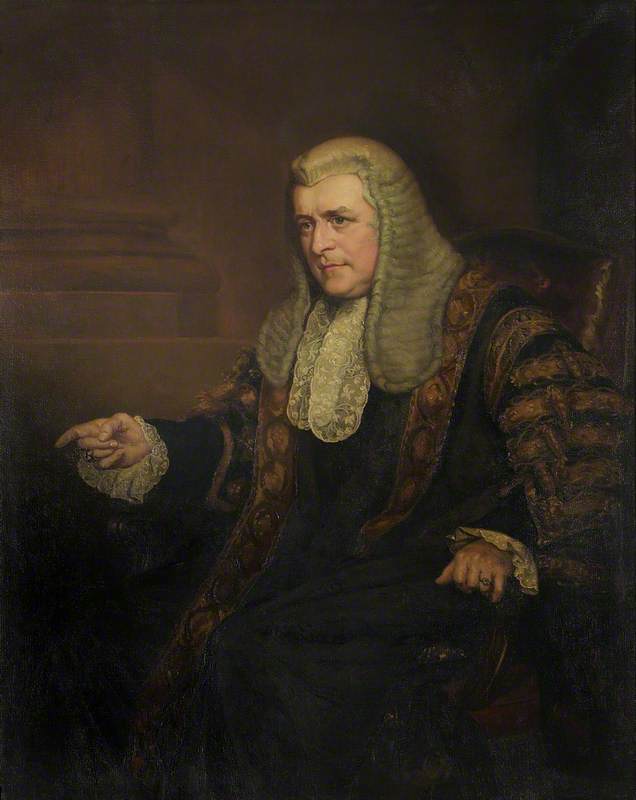 © the copyright holder. Photo credit: Studio Edmark
Painter and designer, especially of church furnishings and stained glass. She studied at the Royal Academy Schools and eventually settled in Wantage, Berkshire, her studio where she lived being in the grounds of St Mary's Convent, an Anglican order; she was a devout Christian. Miss Lithiby began sketching as a young girl and went on to exhibit at RA, RBA until her final illness, Walker's Galleries, SWA, RI and in the provinces.
Read more
In her later years she concentrated on landscapes in oil and watercolour, in her youth painting portraits, too. Her ecclesiastical work found its way abroad, to South Africa and Japan. Miss Lithiby, known as Bel to her friends (an acronym of her initials), of commanding appearance, served in the Army in both World Wars, reaching senior rank in World War II. Wrote a historical guide to Wantage parish church. The artist was to have become engaged to a fellow Royal Academy Schools student, Frank Skinner, on his return from the Western Front, but he was killed on the Somme in July 1916. She put a memorial notice in the Daily Telegraph each year and died on the 50th anniversary of his death.
Text source: 'Artists in Britain Since 1945' by David Buckman (Art Dictionaries Ltd, part of Sansom & Company)