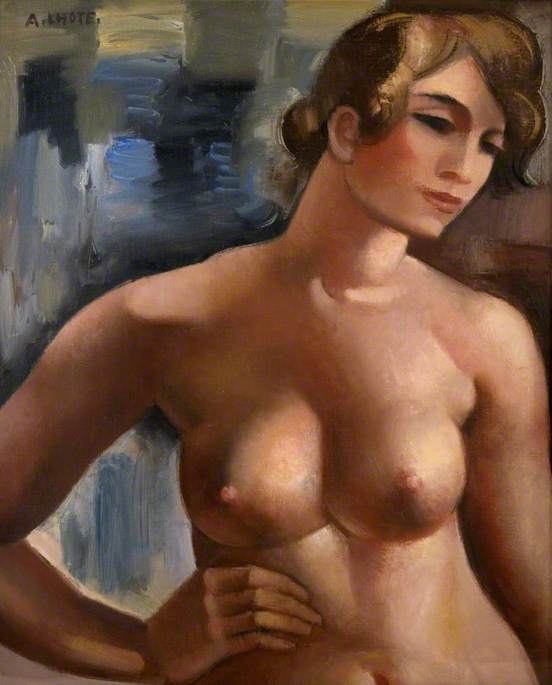 © ADAGP, Paris and DACS, London 2020. Photo credit: Glasgow Museums
(b Bordeaux, 5 July 1885; d Paris, 24 Jan. 1962). French painter, sculptor, teacher, and writer on art. He worked initially as a commercial woodcarver and was largely self-taught as a painter. His early work was Fauvist in spirit, but from 1911 he adopted Cubist mannerisms in his varied range of subjects, including landscapes, still lifes, interiors, mythological scenes, and portraits. Lhote, however, was more important as a teacher and critic than as a practising artist.
Read more
In 1922 he opened his own school in Paris, the Académie Montparnasse, and through this had an extensive influence on younger artists, French and foreign; he founded a South American branch on a visit to Rio de Janeiro in 1952. His writings included treatises on landscape painting (1939) and figure painting (1950).
Text source: The Oxford Dictionary of Art and Artists (Oxford University Press)