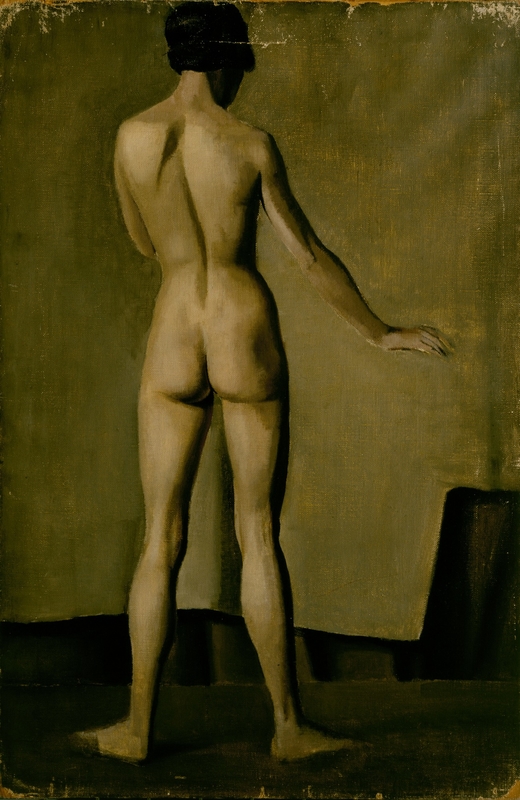 Photo credit: UCL Culture
Painter and draughtsman, born in London, married to the artist Walter Thomas Monnington. She studied at the Slade School of Fine Art, 1915–17 and 1918–20. Her teachers included Henry Tonks and Fred Brown and she personified the Slade School tradition under their reign, her Composition: Mill Hands on Strike, for which she won a shared first prize for summer composition in 1919, having that firm draughtsmanship for which the Slade was then famous. She won a Rome Scholarship the following year, worked in Rome 1920–5 and returned to the Slade in 1927. One of her principal works was The Marriage at Cana for the British School in Rome, now in the National Gallery of New Zealand, in Wellington. Tate Gallery also holds her work. The British School and Fine Art Society put on exhibitions in 1995.
Read more
The catalogue indicated that until about 1919 Knights signed work with an interlocking W M K monogram, occasionally early on after marriage using Winifred Monnington. Knights died in London.
Text source: 'Artists in Britain Since 1945' by David Buckman (Art Dictionaries Ltd, part of Sansom & Company)