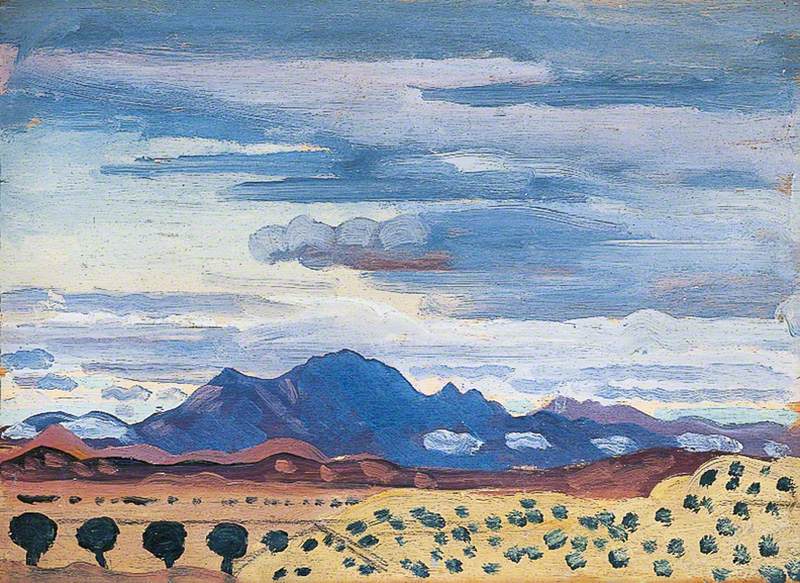 Photo credit: Bridgeman Images
(b Llanelli, 27 Feb. 1887; d Swanley, Kent, 22 Aug. 1914). British painter, mainly of landscapes (particularly mountain scenes) but also occasionally of figure subjects. He often painted with his friend Augustus John, particularly in their native Wales in 1911 and 1912. His early work was in an Impressionist manner influenced by Steer, but he developed a more expressive Post-Impressionist style combining hot colour and decorative pattern.
Read more
He usually painted on a fairly small scale, often on wooden panels; he also worked a good deal in watercolour. His early death was caused by tuberculosis. See also Camden Town Group.
Text source: The Oxford Dictionary of Art and Artists (Oxford University Press)