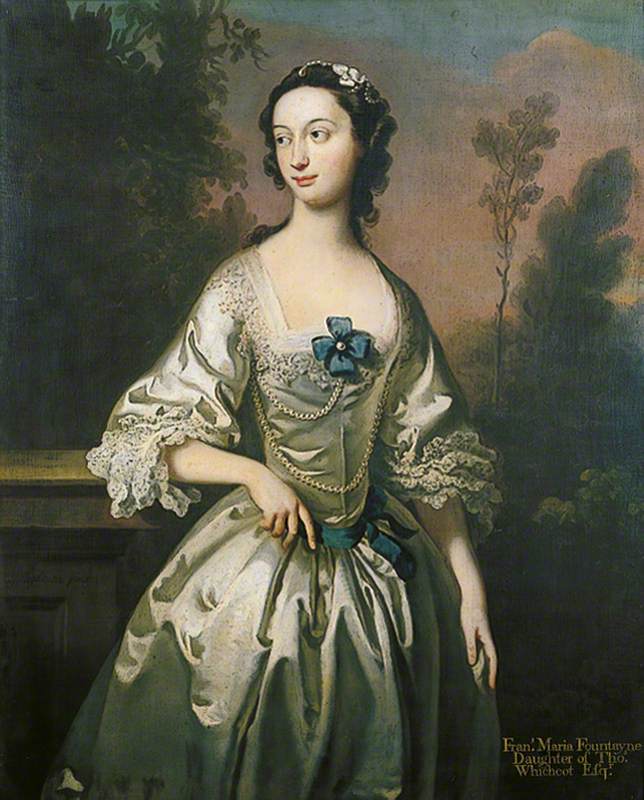 Photo credit: Bridgeman Images
(b London, 13 June 1692; d Canterbury, 3 Mar. 1780). English painter (mainly of portraits) and writer. He studied at Kneller's Academy and had a considerable practice as a portraitist by the 1720s. His early work is in the manner of Jonathan Richardson, but from the 1730s his portraits became more elegant as he responded to the Rococo influences that began to pervade English painting at this time. Some of his more informal works, however, have a directness and freshness that recall Hogarth (Mr Oldham and Friends, c.1750, Tate, London). Highmore was a friend of the novelist Samuel Richardson and in 1743–4 painted a series of twelve illustrations to Pamela (Tate; Fitzwilliam Mus., Cambridge; NG of Victoria, Melbourne) which link him with Hayman and Hogarth as one of the initiators of a British school of narrative painting.
Read more
He also painted several portraits of Richardson (two are in the NPG, London). In 1762 he gave up painting and retired to Canterbury to devote himself to writing, including a good deal on artistic topics.
Text source: The Oxford Dictionary of Art and Artists (Oxford University Press)