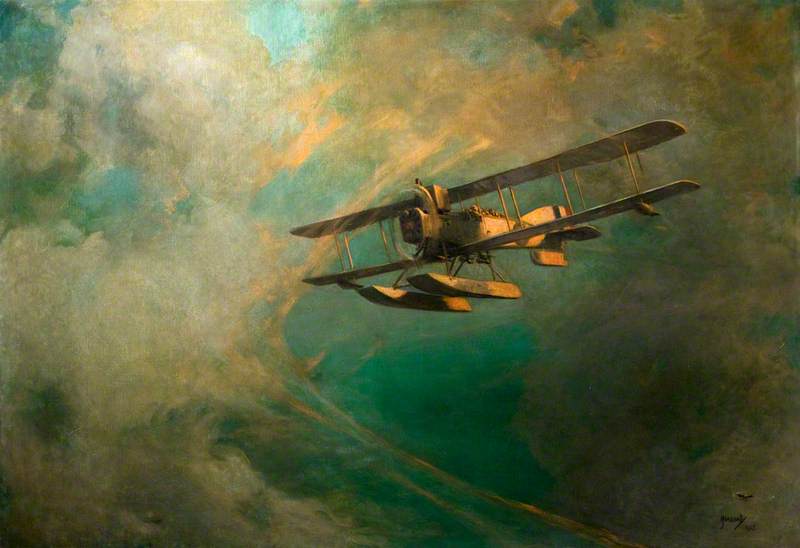 Photo credit: The Collection: Art & Archaeology in Lincolnshire (Usher Gallery)
Cartoonist, illustrator, designer, painter and teacher, born in Walmer, Kent. He was father to the artist Joan Hassall and the writer Christopher Hassall. After education in England and Germany Hassall farmed in Canada, began contributing sketches to The Graphic, then early in 1890s spent several years studying art in Antwerp and at Académie Julian, Paris. In England Hassall became a popular cartoonist and designed posters such as Skegness is So bracing. Hassall illustrated numerous books and periodicals such as The Idler, London Opinion, Pearson's Magazine and The Tatler. For many years he ran his own school of art. He was a member of RI, RWA and Arts, London Sketch and Savage Clubs. Hassall's heyday was the Edwardian period, his theatrical posters covering the West End.
Read more
His phenomenal output, which included 200 book illustrations and 800 book-jackets, was rewarded in 1939 with a Civil List pension. After Word War II Hassall died in obscurity, a lifetime's memorabilia being untouched in his studio for 40 years. In 2003 Onslow's Collectors Auctions held a sale at The Carisbrooke Hall, Seymour Street. Lived in London.
Text source: 'Artists in Britain Since 1945' by David Buckman (Art Dictionaries Ltd, part of Sansom & Company)