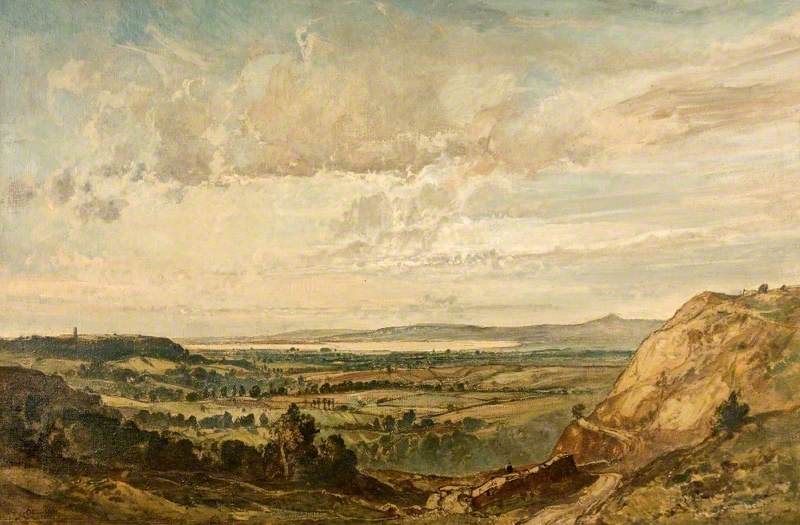 © the artist's estate. Photo credit: The Cheltenham Trust and Cheltenham Borough Council
Painter and etcher, mainly of landscapes. Born in London, studied at Royal College of Art, 1887–90, also at Westminster and Lambeth Schools of Art in the evenings and privately with Daniel Williamson and W L Windus. Father of the painter Claude Muncaster. Hall travelled widely on the continent. Began exhibiting at RA in 1890, being elected RA in 1927 and Senior Academician in 1945. Also showed extensively at RWS, Fine Art Society, RE, Leicester Galleries and many other London venues, having his first one-man show at Dowdeswell Gallery, 1898. Represented in many public collections, including Tate Gallery, which holds his Avignon, Shap Moors and Vale of Festiniog. Hall's method of painting in oil was to complete a picture in the studio from watercolour studies done on the spot.
Read more
Lived at Ulverston, Lancashire.
Text source: 'Artists in Britain Since 1945' by David Buckman (Art Dictionaries Ltd, part of Sansom & Company)