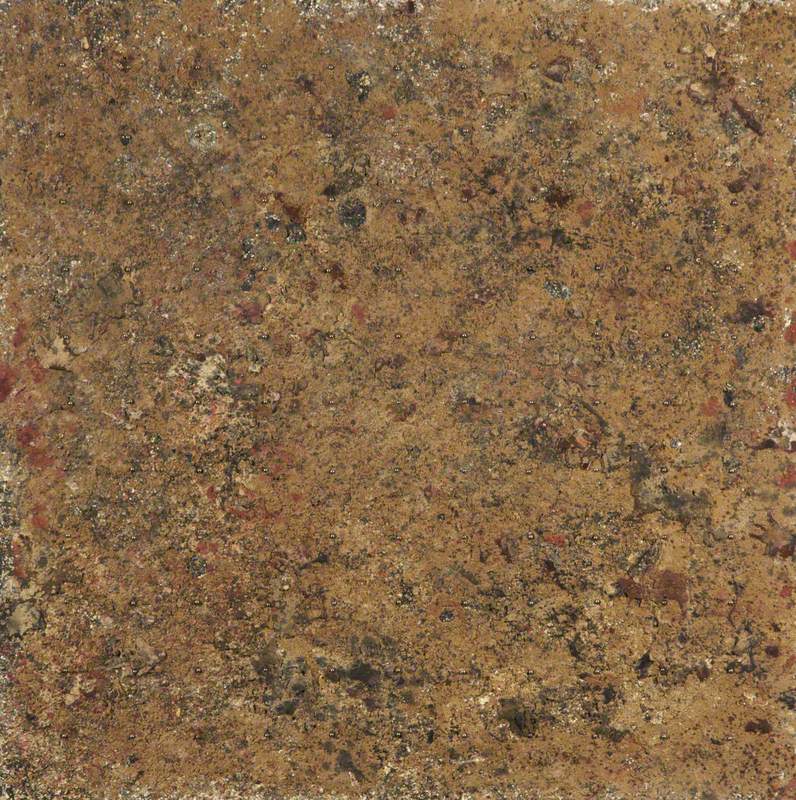 © the artist. Photo credit: The Whitworth, The University of Manchester
Film director, painter, curator and writer who, after Forest School, attended Walthamstow College of Art, taught by Margaret Green, becoming a film editor with the Central Office of Information, 1965–76. Although Greenaway made many innovative short films, he was especially known for his cult-following features, rich in art-historical reference and tinged with a quirky humour, such as The Draughtsman's Contract, 1982; The Cook, the Thief, his Wife and her Lover, 1989; The Baby of Mâcon, 1993; and The Pillow Book, 1995. The choice of music for Greenaway's films was catholic, ranging from Vivaldi to Webern, contemporary composers used including Michael Nyman, fellow-artist Brian Eno and Philip Glass. Greenaway also directed a number of operas.
Read more
There was a string of book credits, often film-related. Greenaway curated exhibitions and installations as well as participating in mixed shows and having solo exhibitions internationally. Later mixed shows included The Director's Eye: Drawings and Photographs by European Film-makers, Museum of Modern Art, Oxford, and tour; Spellbound: Art and Film, Hayward Gallery; and Freezeframe, Lamont Gallery, all 1996. Solo exhibitions included Nicole Klagsbrun Gallery, New York, America, 1995; Mylos Art Gallery, Thessaloniki, Greece, and tour, 1996; Museo Rufino Tamayo Contemporaneo Internacional, Mexico City, Mexico, and tour, 1997–8; and a 25-year retrospective at Cornerhouse, Manchester, and tour, 1998–9. Greenaway created an epic installation for the 2004 opening of the transformed Compton Verney, Warwickshire, housing the art collection of the philanthropist Sir Peter Moores.
Text source: 'Artists in Britain Since 1945' by David Buckman (Art Dictionaries Ltd, part of Sansom & Company)