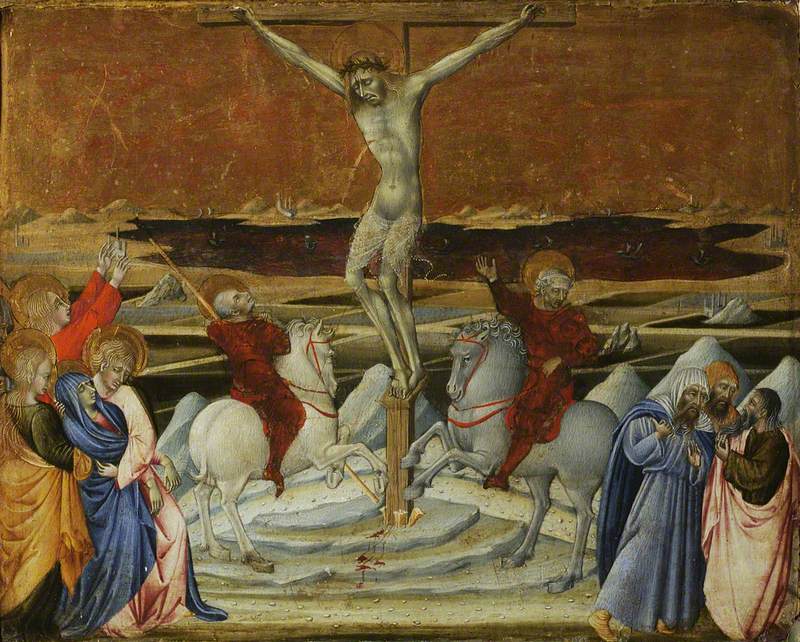 Photo credit: Christ Church, University of Oxford
(b Siena, c.1400; d Siena, 1482). One of the most attractive and idiosyncratic painters of the Sienese School, sometimes called Giovanni dal Poggio, from the district of the city where he lived. Little is known of his life, but there is a considerable number of surviving works by him—all small-format religious panels (the earliest known dates from 1426). He may have been taught by Taddeo di Bartolo and was influenced notably by Gentile da Fabriano and Sassetta, but his style is highly personal and engaging, with rather whimsical figures inhabiting strange landscapes.
Read more
After centuries of neglect his reputation was revived by Berenson, who called him 'the El Greco of the quattrocento'.
Text source: The Oxford Dictionary of Art and Artists (Oxford University Press)