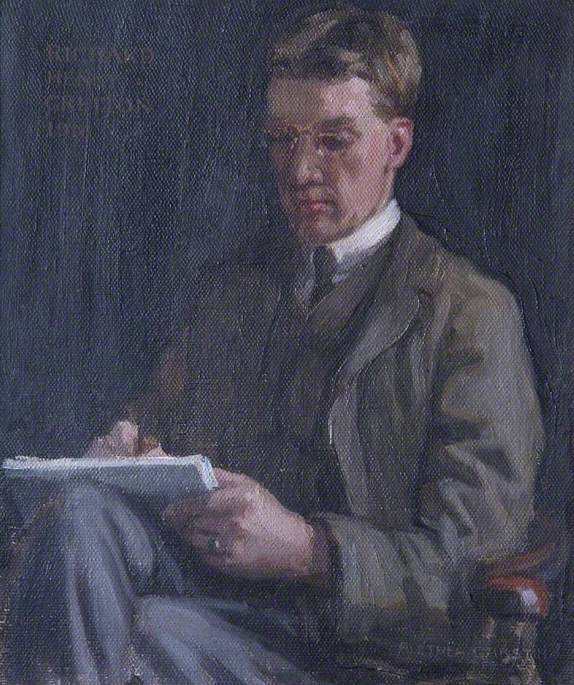 © the copyright holder. Photo credit: Tolsey Museum
Painter, born in Penzance, daughter of the artist Norman Garstin. Began sketching with her father in France as a child, starting to paint seriously at 16, so that at 18 her first work was accepted by RA. Had no formal training apart from a brief period at Heatherley's School of Fine Art life drawing. For a time she drew for publications such as Punch, The Tatler and The Sketch. From 1912–77 she showed regularly in England and France, in all at nearly 60 galleries. Travelled extensively in Europe, Africa, Australia and the Caribbean. Some early work was in the Fauve manner, and her friends Edward Wolfe and Morland Lewis were also influences. The catalogue of the major exhibition of her father's and her work at the Penwith Gallery in 1978, which toured, records that she "had no theories" and "lived in the present"; and her pictures of places and people have a French spontaneity.
Read more
Bristol City Art Gallery, National Trust and others hold her work. RWA member. She lived most of her life in Penzance, then when her studio was destroyed because of redevelopment she moved to Zennor, where she died. In 2002, Sotheby's, Billingshurst, held a studio sale of Alethea and Norman Garstin's work.
Text source: 'Artists in Britain Since 1945' by David Buckman (Art Dictionaries Ltd, part of Sansom & Company)