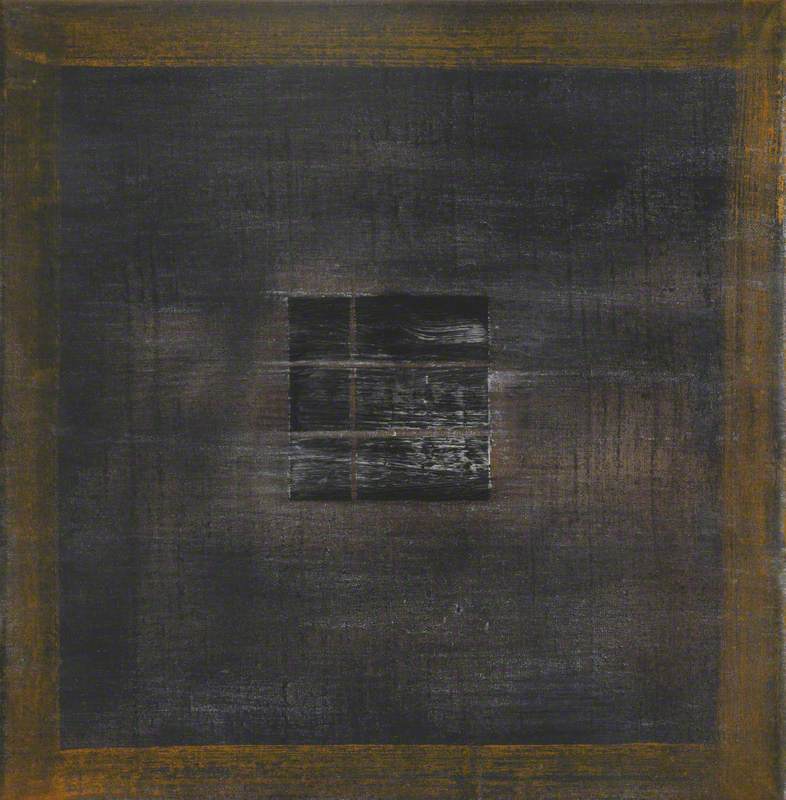 © the artist. Photo credit: Brasenose College, University of Oxford
Painter, draughtsman, printmaker and teacher, based in London, who attended Byam Shaw School of Art, 1970–4, including postgraduate studies. Awards included Arts Council, 1977; Greater London Arts Association, 1979–84; Gulbenkian Foundation Printmakers Award, 1982; and Austin Abbey Award, British School at Rome, 1994. Chevska became head of painting at Ruskin School of Drawing and Fine Art, Oxford. She was a prolific exhibitor, who was included in Sister Wendy Beckett's 1988 survey Contemporary women artists. Group shows included Art and Sea, John Hansard Gallery, Southampton, and ICA, both 1981; Whitechapel Open, from 1983; Crossover, Anderson O'Day Gallery, 1991; and White Out, Curwen Gallery, 1995. Had a solo show at Air Gallery, 1982, later ones including Weight, Andrew Mummery, 1996 and 2001; and Spoken Image, Kunstmuseum Heldenheim and Museum Goch, Germany, and BWA Gallery, Wrocław, Poland, all 1997; with a tour, Vera's Room, of paintings and a new installation of objects, Maison de la Culture d'Amiens, France, 2002.
Read more
Can't Wait (Letters R.L.) was at Andrew Mummery Gallery in 2004. Arts Council, Gulbenkian Foundation, Bolton City and Oldham Art Galleries and corporate collections hold examples. Lived in London.
Text source: 'Artists in Britain Since 1945' by David Buckman (Art Dictionaries Ltd, part of Sansom & Company)