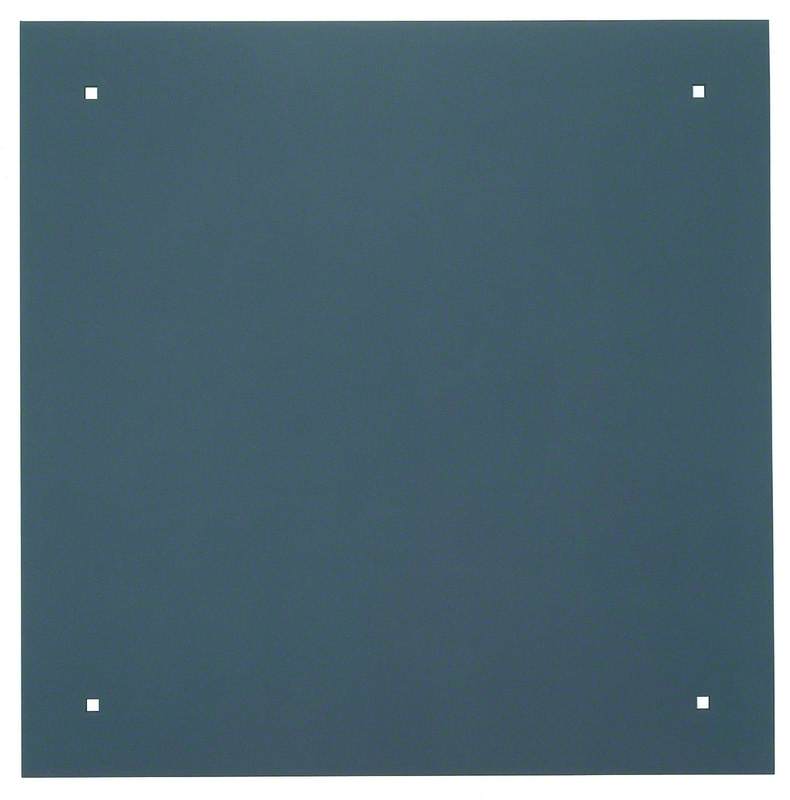 © the artist. Photo credit: Tate
Painter, born in Sheffield. He attended Camberwell School of Art and the Royal Academy Schools. In reaction against the traditional figurative and landscape work being taught Charlton began to create simple, grey abstracts based on rectangular shapes. Usually they have a planned location, where they take on the light and space of the space occupied, and they call for a measured response by the viewer. After 1972 Charlton showed frequently, especially on the continent. He was in The New Spirit in Painting in 1981 and Documenta 7, Kassel, 1982, and was included in the South Bank Centre's touring exhibition of 1988–9, The Presence of Painting. After 1979 he had frequent solo shows, including Amsterdam, Eindhoven, Brussels, Edinburgh and London, where Annely Juda exhibited 10 paintings in 1996, more in 2001.
Read more
In 2002, a panel of judges awarded Charlton the Charles Wollaston Award for the "most distinguished work" at the RA Summer Exhibition. Arts Council holds his work.
Text source: 'Artists in Britain Since 1945' by David Buckman (Art Dictionaries Ltd, part of Sansom & Company)