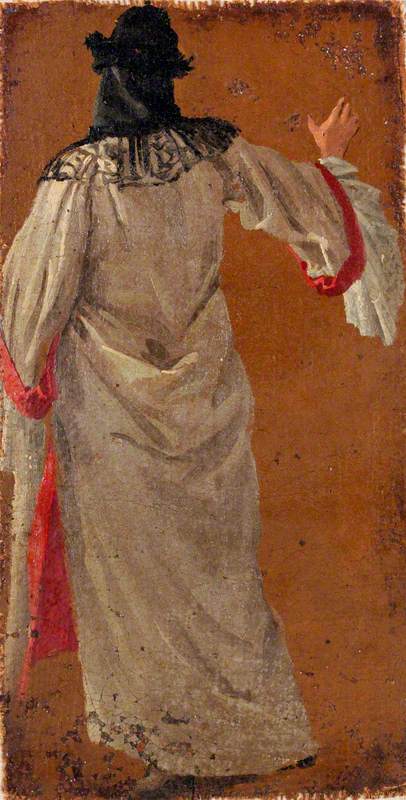 Photo credit: Victoria and Albert Museum, London
(b Udine, 20 Jan. 1663; d Venice, 12 Feb. 1730). Italian painter, active mainly in Venice. He is regarded as the father of 18th-century Venetian view painting (see veduta), for although he was not (as is sometimes asserted) the first to specialize in the genre, he approached it with a new seriousness, his interest in mathematics being reflected in his rigorous perspective settings. His paintings and his set of 104 etched views of Venice, published in 1703, are the foundation on which Canaletto and Guardi built.
Read more
A collection of oil sketches from nature in the Victoria and Albert Museum, London, shows his lively powers of observation.
Text source: The Oxford Dictionary of Art and Artists (Oxford University Press)