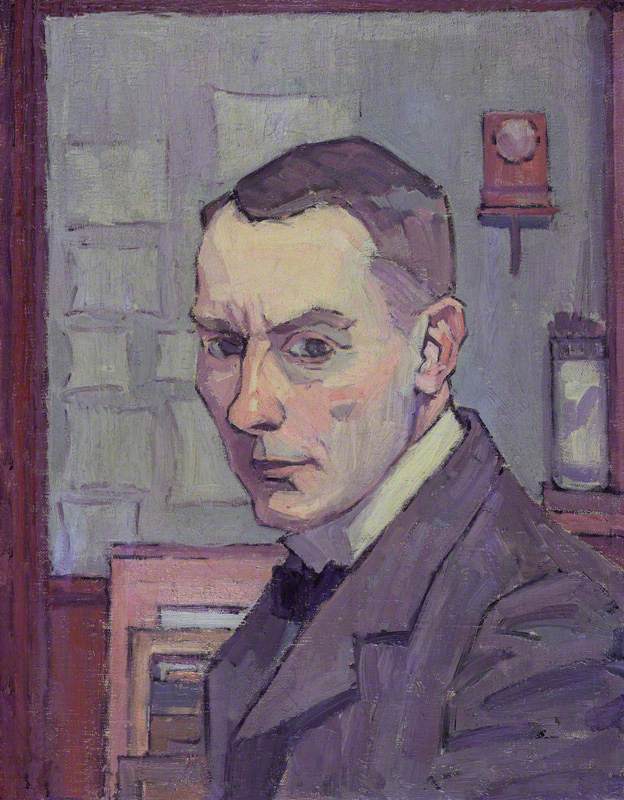 Photo credit: National Portrait Gallery, London
(b Hove, Sussex, 5 Aug. 1865; d London, 8 July 1925). British painter and lithographer. During the 1890s he travelled a good deal and he met Gauguin at Pont-Aven in 1894. In 1900 he settled in London, where he became a member of Sickert's circle (he was a founding member of the Camden Town Group in 1911 and of the London Group in 1913). His work was much influenced by Gauguin's bold colour and flat patterning, and in his last years his style became increasingly simplified and schematic.
Read more
He is best known for paintings featuring horses. His wife, the Polish-born Stanislava de Karlowska (1880–1952), whom he married in 1897, was also a painter. He made several visits to Poland with her.
Text source: The Oxford Dictionary of Art and Artists (Oxford University Press)