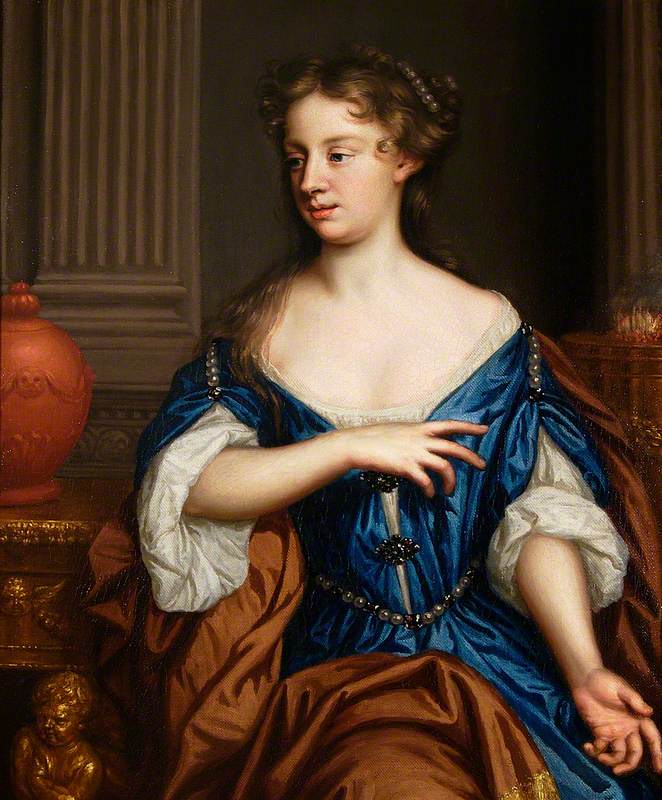 Photo credit: West Suffolk Heritage Service
(Baptised Barrow, Suffolk, 26 March 1633; buried London, 8 October 1699). English portrait painter, active in London, where she moved in intellectual circles. She was the daughter of a clergyman and many of her portraits are of churchmen. They are mostly bland derivations from Lely, but she was in considerable demand at the peak of her career, in the 1670s. Much of our knowledge of her work comes from notebooks kept by her husband recording sitters, payments, and other information; they provide a fascinating insight into contemporary artistic practice.
Read more
A son, Charles (1660–1714?), was mainly a miniaturist.
Text source: The Oxford Dictionary of Art and Artists (Oxford University Press)