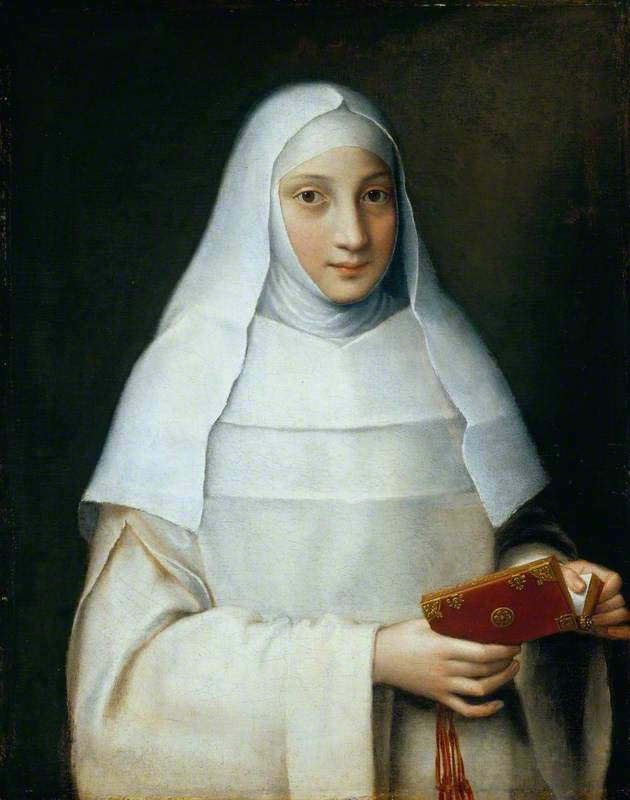 Photo credit: Southampton City Art Gallery
(b Cremona, c.1535; bur. Palermo, 16 Nov. 1625). Italian painter, mainly of portraits, one of six painter sisters from an aristocratic family in Cremona, where she studied with Bernardino Campi (1522–91). She was the first woman artist to achieve international renown, and in 1559 she was invited to Spain to work at the court of Philip II (see Habsburg), remaining there for more than a decade before settling in Sicily.
Read more
In 1624, when she was about 90, she was visited in Palermo by van Dyck, who drew a portrait of her (BM, London). Her self-portraits (of which about a dozen survive) and portraits of her family are considered her finest works; they are somewhat stiff, but can have great charm. She also painted religious pictures.
Text source: The Oxford Dictionary of Art and Artists (Oxford University Press)