CultureStreet is a one-stop destination to introduce young people to contemporary artists, writers, curators and performers and their amazing work through their Art, Stage, Museums and Book channels. CultureStreet's passion is encouraging creativity in the classroom and beyond, and where a child lives shouldn't be a barrier to the arts.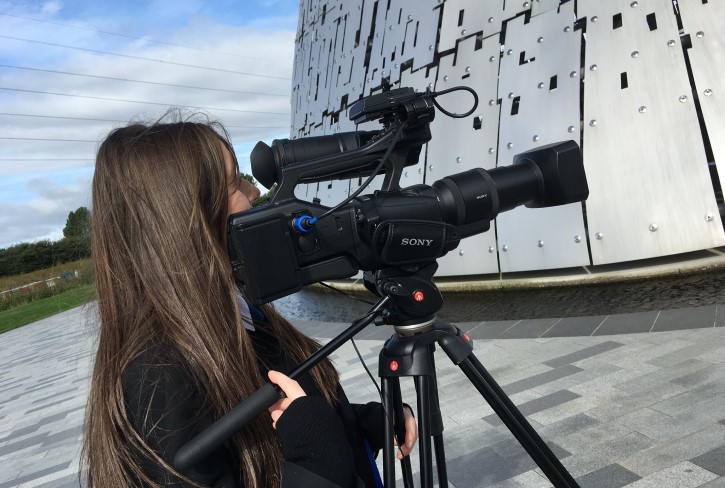 Art UK has worked with CultureStreet since 2017, as part of our major sculpture project. They have been making a series of short films about sculpture, including sculpture review films made with schools and sculptural practice films featuring contemporary sculptors. A further set of films are being made by schools, under guidance from CultureStreet, as part of the 4MinuteFilm Challenge. Just under 700 young people have taken part in the making of these films across the UK.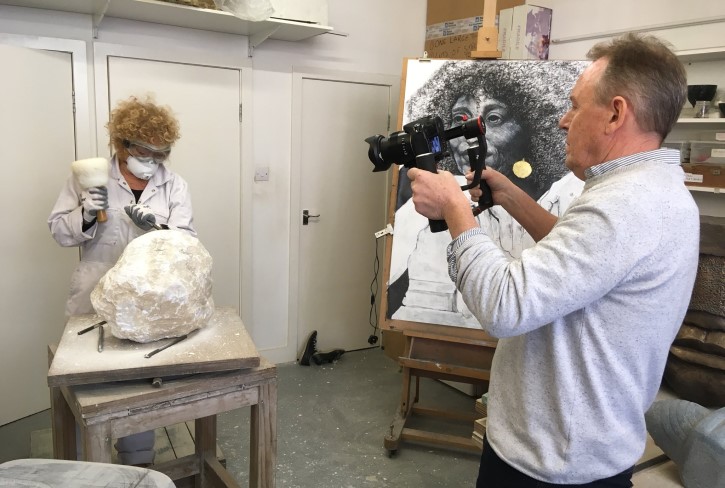 The films are available on the CultureStreet website and within Art UK's learning resources.