In April 2021, Art UK and Bloomberg Philanthropies announced a major partnership: a multi-year collaboration, with Bloomberg Philanthropies becoming one of Art UK's leading supporters, building on existing support from Arts Council England and Art UK's individual donors, corporate supporters, and grant-making trusts. The partnership aims to strengthen and improve digital access to the UK's national collection of art while encouraging broader engagement with local museums and art galleries.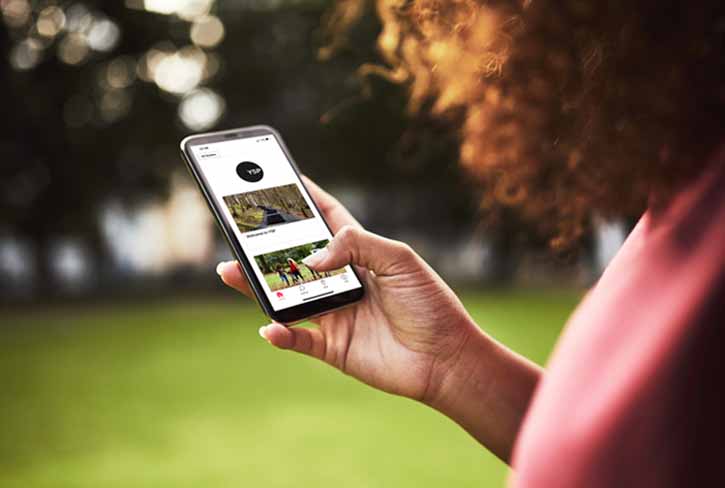 The Bloomberg Connects app is a free digital guide to cultural organisations around the world. The app makes it easy to access and engage with arts and culture from mobile devices, anytime, anywhere. The app offers the ability to learn about current exhibitions at a portfolio of participating cultural partners through dynamic content exclusive to each organisation.
As part of the partnership, Bloomberg Philanthropies and Art UK launched an Art UK guide on the Bloomberg Connects app in summer 2021, and will support Art UK's Partner Collections to start joining from later in the year. The collections will benefit from free technical infrastructure and support and will become part of a growing international community of world-famous art collections.
To download the free Bloomberg Connects app, visit the Apple App or Google Play store and search for 'Bloomberg Connects'.