2018 Patron
Art UK was delighted to appoint Cornelia Parker RA as the first Art UK Annual Patron.
The British sculptor and installation artist is the first of a series of Annual Patrons, drawn from the art and museum world, who we will appoint to help promote our work as the digital platform for the UK's publicly funded art collections.
Having an artist as our Patron underlines the importance of our work, which includes showcasing the art of some 40,000 artists.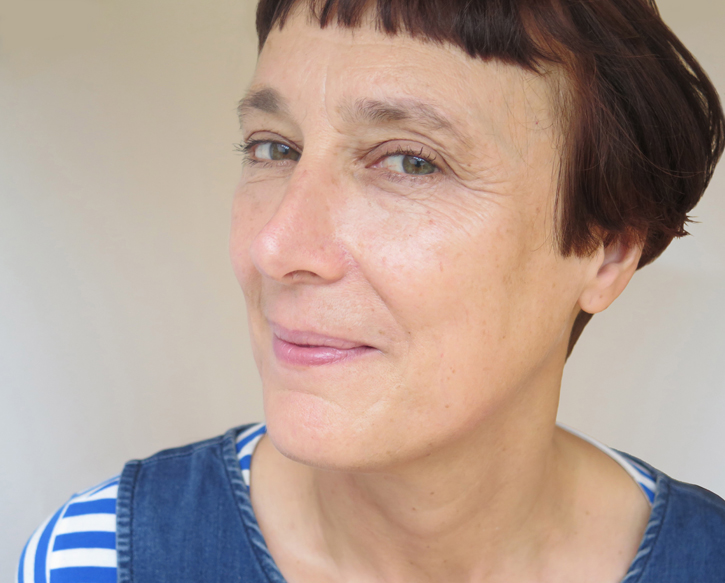 'I am hugely honoured to have been asked to be Art UK's first Annual Patron. Their work to raise the profile of less well-known artists in UK public collections has immeasurable value. I am so happy they are now turning to sculpture and look forward to supporting them in 2018!' – Cornelia Parker
Cornelia Parker RA is well known for her large-scale, often site-specific, installations. Her engagement with the fragility of existence and the transformation of matter is exemplified in two key works: Dark Matter, a suspended reconstruction of a garden shed blown up for the artist by the British Army, and Heart of Darkness, the formal arrangement of charred remains from a forest fire.
For the Metropolitan Museum NY annual roof commission 2015, she created Transitional Object (PsychoBarn) a reconstruction of Hitchcock's Psycho house made from an old red barn.
Parker works in a variety of mediums and has collaborated with institutions such as HM Customs & Excise, Royal Armouries, Madame Tussauds and HM Prisons. She was nominated for the Turner Prize in 1997 and was appointed an Officer of the Order of the British Empire (OBE) in 2010. In 2017, she was the official General Election artist appointed by the Speaker's cross-party committee.